While those travel plans may be on hold, check out Island Living's range of resort style furniture and home décor to give you a festive feels this Chinese New year.
Spend $500 for $88 off, $1000 for $188 off and $1500 for $288 off when you shop in store or online with Island Living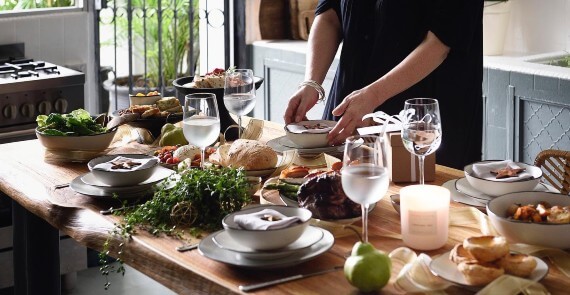 Add a pop of colour with handmade terracotta vases, nail that green thumb with rattan and seagrass planters, brighten your space with handbent rattan mirrors, or bring in tribal elements with their range of kitchen décor and baskets from Kenya.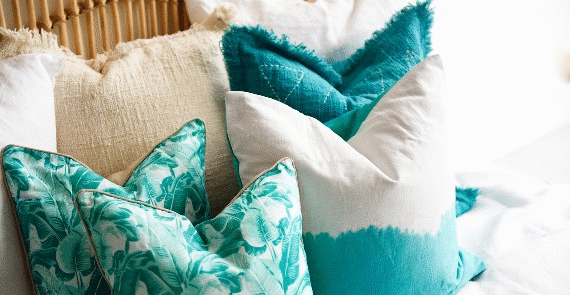 Couch in need of a refresh? Change up your cushions to bring that lounge room back to life.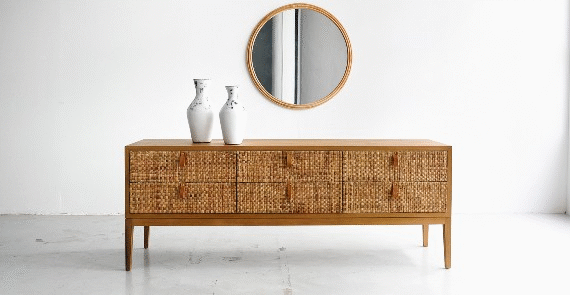 Island Living embodies a fresh, laid-back approach to your living environment. Lots of interesting textures, from sustainable rattan to reclaimed teak wood, pair blissfully with white wash finishes, hand-carved stone pieces, and luxurious textiles, helping to create interesting, atmospheric interiors.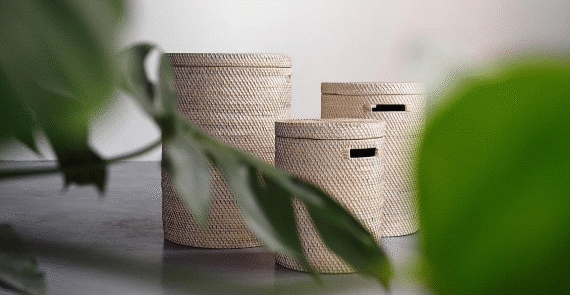 For those tired of the same-old, Island Living offers pieces inspired by the latest global trends in interiors, offering an ever-changing range of stylish yet functional pieces that suit the Singapore lifestyle.
Shop online or visit the Island Living showroom in Eunos.
INFORMATION
a. Henry Design Centre, 5 Eunos Ave 8A, #02-05 409459
s. www.facebook.com/islandlivingsingapore
Open: Tuesday to Saturday, 11am - 4pm