Depending on how long you've been in Singapore, you may or may not have heard of Kühlbarra – a barramundi sea farm on the south coast of Singapore – that is famous for providing its customers with the freshest and most delicious locally farmed barramundi.
They are actually the only farm on the South where currents are strong, and the waters are pristine.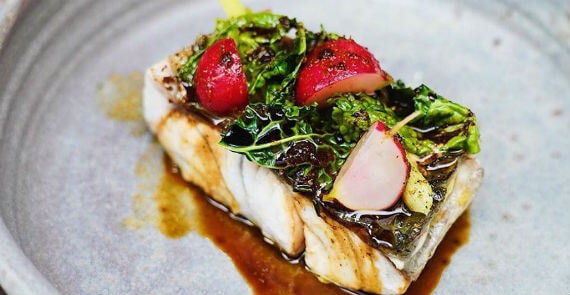 The barramundi are brought in as fish fry from Australia (the barramundi motherland) and are carefully raised in Kühlbarra's farm here in Singapore – large, sea cages where the fish take up only 3 percent of the entire cage space!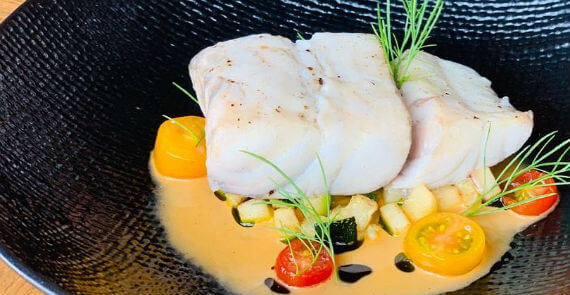 The barramundi are also fed a sustainability certified feed made up of 70% plant based protein until harvest – resulting in barramundi that is low in mercury, safe for consumption.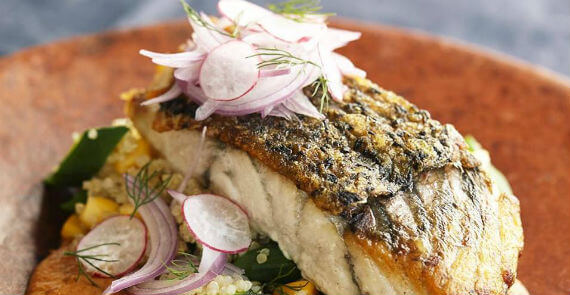 Quality control at Kühlbarra is top notch, with AVA-approved vaccines which is 100% plant based. The fish fry are vaccinated at 1-month-old very much like our own children to prevent them from contacting diseases in the ocean.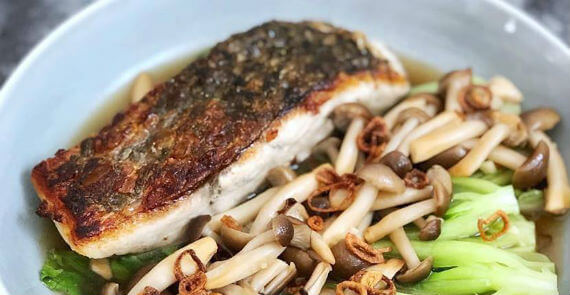 These vaccinations ensure that Kühlbarra barramundi grow up healthy and are free from antibiotics. Daily tests of the water at the farm ensure that the environment is safe & ideal for their growth. The cages that the barramundis live in are spacious, which gives them plenty of space for exercise resulting in firm and clean tasting flesh.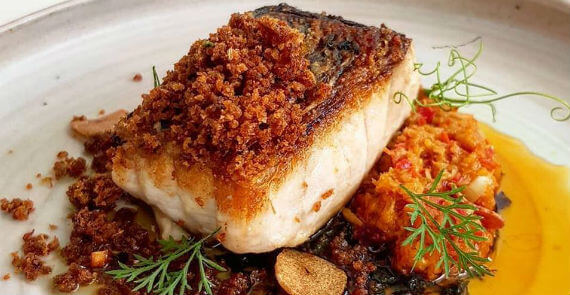 The unique – and wonderful – thing about Kühlbarra Barramundi is the freshness of their produce. In fact, they will only begin the harvesting & processing when a customer's order is received, to ensure that it's delivered at maximum freshness. In addition, Kühlbarra also exports their barramundi to countries such as Hong Kong, Australia and the U.S. 
Kühlbarra's method of vacuum-packing the fish and storing it in ice immediately after it's been processed ensures that the fish you receive stays fresh for longer – up to 2 weeks after delivery when kept in the chiller – and still packs the same delicious punch. It is always kept chilled and never frozen.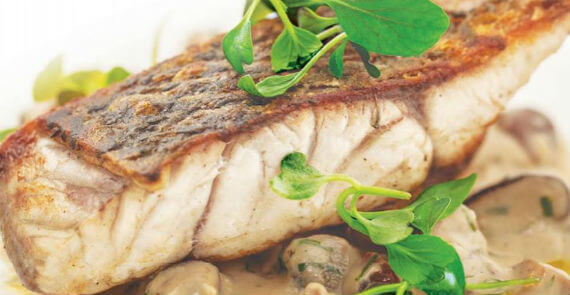 While barramundi can be both a saltwater & freshwater fish, Kühlbarra Barramundi is superior due to being raised in pure ocean water. This gives the barramundi a beautiful, clean flavour, which is not always the result if the fish are farmed in brackish or fresh water.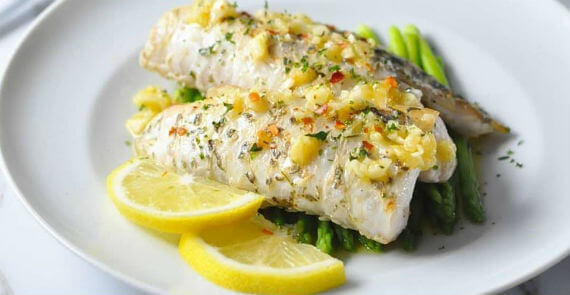 Patrons all over Singapore have been enjoying Kühlbarra Barramundi's produce for a while now, and if you haven't tried it yet, it's time to get on the bandwagon. Kühlbarra is known for their quality in every detail, including:
Reasonable prices
Convenient & clean packaging
Available for order online (with clear descriptions)
Doorstep delivery, and of course
Its freshness & deliciousness
Comments
Received my first parcel, and was blown away by the packaging already. I wasn't home in time, and by the time I came back a few hours later, it was still well iced and kept fresh in an ice box. Filets were all nicely portioned, deboned, packed and sealed separately for easy cooking later. Makes for an easy and delicious weekday dinner - just put it in a pan and you are set! Isabelle Tsan reviewed Kuhlbarra – 5 star on Facebook Kuhlbarra is something to get excited about. A fish farm in Singapore, direct door delivery, and excellent produce. Tried their fish head steamed and you know a fish is very fresh when the fish head turns out great when steamed. A little minus because one pack wasn't vacuum sealed and had murky water inside. Was expecting a delivery confirmation SMS or tracking also. Still, great value-for-money large sea bass heads. Andrew Toh reviewed Kuhlbarra – 4 star on Facebook
This is super amazing and great to read the article. Quality control at Kühlbarra is top notch, with AVA-approved vaccines which is 100% plant based. The fish fry are vaccinated at 1-month-old very much like our own children to prevent them from contacting diseases in the ocean