Video Credit: Moodo The Smart Home Fragrance Mixer
From scented candles, to essential oils and diffusers, to room sprays, there's plenty of ways we try to change the smell of our homes. While each of these items can be effective in their own way, those that love to create a vibe with scent, know getting something long lasting and effective can be a challenge.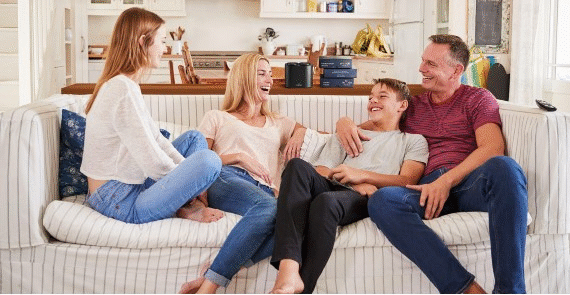 That's where this new gadget comes in. Moodo is a smart connected scent diffuser that uses fan-powered air and scent capsules to allow you to mix scents, set timers, and even program different scents to trigger at different times of day.
The Moodo device allows you to have up to four different scents (12 capsules come with the package) which you can mix into one unique aroma, or play them individually.
The device pushes air over the capsules to fill the room with scent. You can control the air's intensity for more or less scent. When you order Moodo, you'll get the diffuser unit, and what Moodo calls 'scent families'.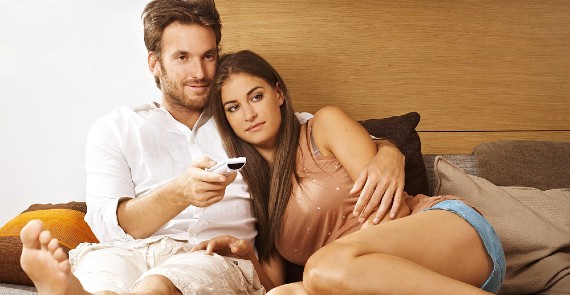 Scent families are boxes of differently scented capsules tailored by Moodo to work together and smell nice when mixed, but can be used solo too.
To start your scent experience, just plug in Moodo and drop in some capsules. Next you'll connect to Wi-Fi and get your app working. With the Moodo successfully connected to Wi-Fi you can now control the experience with the app.
The four fragrances are created by expert perfumers and are produced in France. The capsules are long-lasting, alcohol-free, eco-friendly and cruelty-free.
You can set intervals or create custom schedules with Moodo. Intervals allows the unit to operate by turning on for a period of time then off again to meter the use and presumably preserve the capsules longevity.
The scheduler and the interval tools are straightforward and easy to use. A smart feature of the device is its ability to run manually, meaning other family members and guests (AirBnb maybe?) can control their own scents.
On the back of the Moodo device are four buttons, each one corresponding to the scent pod on top. Push the button for the particular capsule you want to control, then use an up/down arrow to adjust.