Greenwood Fish Market has relaunched their retail seafood market with an average drop of 20% to 30% in prices across all four outlets (Bukit Timah, Quayside Isle, Valley Point).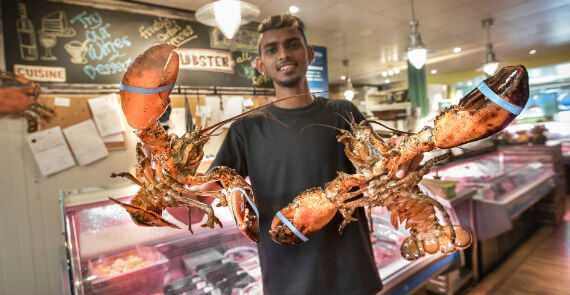 To complement their new positioning as a wholesale retail market, the business has secured an increased number of direct supply lines for a growing range of exotic products.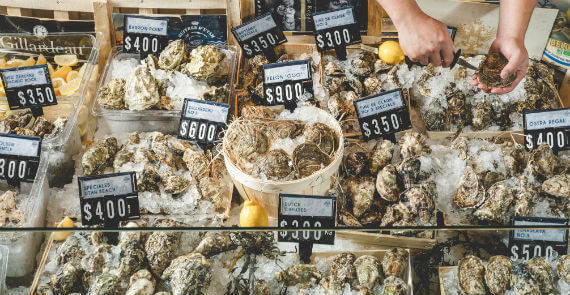 "We're bringing in ingredients that you usually find in restaurants and hotels… products like monkfish tails or wolf fish aren't easy to come by in Singapore" says Alan Lee, chef owner of this family run business.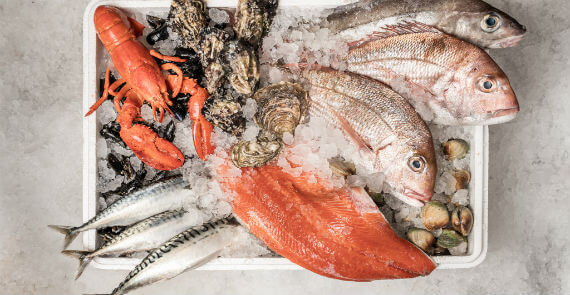 Seafood aside, recent explorations into Australian lamb, beef and veal has bumped up the shipment schedule to 5 days a week, bringing in top-grade items like denuded baby lamb for their retail stock. In fact, many of these exclusive products have been personally procured by the family themselves.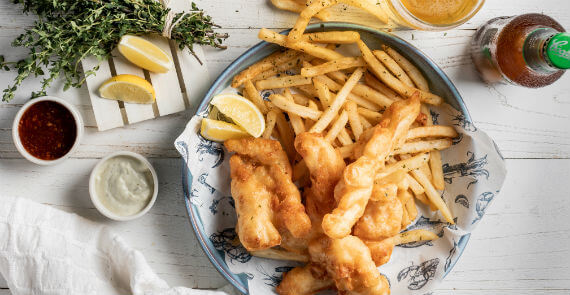 Dedicated trips to overseas farms and factories have established strong relationships which, not only adds a personal touch, but also permits the export of otherwise limited products.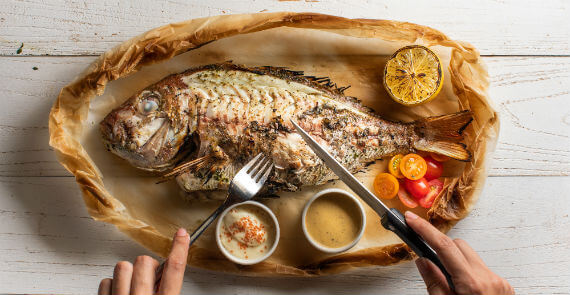 With exotic new items lining their seafood display beds, the fish connoisseurs stationed at each retail market have never been more eager to share their latest on product knowledge. On the other hand, customers who are anticipating the stock of certain items may choose to sign up for their WhatsApp database to receive firsthand information and pictures of the latest weekly shipments.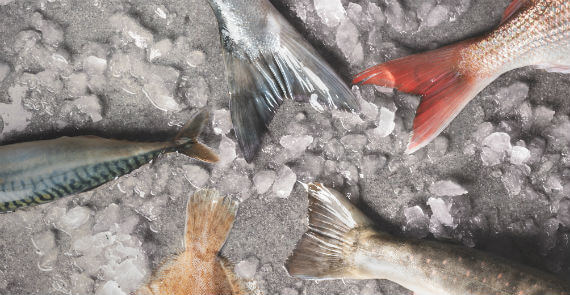 Essentially conceptualized to be a friendly neighbourhood fish market, the team does not shy away from obliging special requests either. Portioning, marinating, nose to tail preparation and other value-added services can be arranged for retail orders that are fully customized to your preference.
To the team, personalized customer service is a paramount attribute. David Lee, the captain who helms the business, says that "Customers deserve quality, variety and value. We're going to give it to them". 
Comments