Forever Young Enterprise (S) Pte Ltd Forever Young officially launch its popular Organic Foods E-commerce site earlier in 2019.
This E-commerce site focused on Organic and Natural Products from Australia and China, followed by other countries of reputation known to produce Organic and Natural products in the coming months.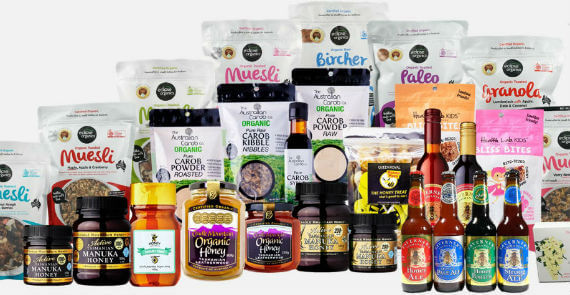 Some of the Signature products you will find at foreveryoung.com.sg include:
Queen Royal Lyophilized Royal Jelly Tablets – China, Shandong
Cradle Mountain Organic Manuka Honey and Organic Leatherwood Honey from Australian Honey Products, Tasmania.
Organic Eucalyptus Honey and Honey Pops from Honey Australia, NSW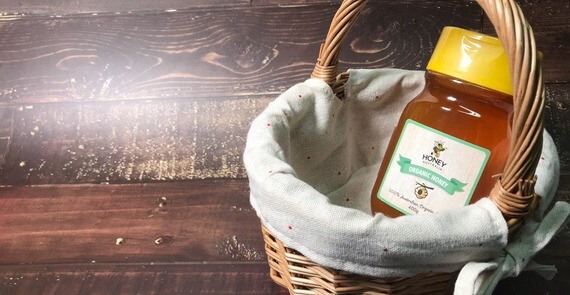 Organic Muesli and Organic Granola from Eclipse Organic, NSW.
For the adults, Forever Young has a range of Honey Ales and Honey Mead from Taverner's Boutique Brewery, Tasmania.
Organic Carobs range from The Australian Carobs Co.
Forever Young also partner up with other Singapore companies to distribute their products, such as:
Hue Floresta Skin Care Products by Ember Hue Corporation
Bridestowe Lavender Estate Products, Tasmania (Lil Gift Cottage)
Green Olive Hand Care and Body Wash Products, Victoria (Lil Gift Cottage)
Forever Young is very selective in choosing the products that they introduce and sell to their consumers, as the products have to be of the highest quality and have exceptional health benefits. Forever Young also work directly and closely with the source farmers to ensure that the price and quality of the products are reasonable and affordable without compromising the quality.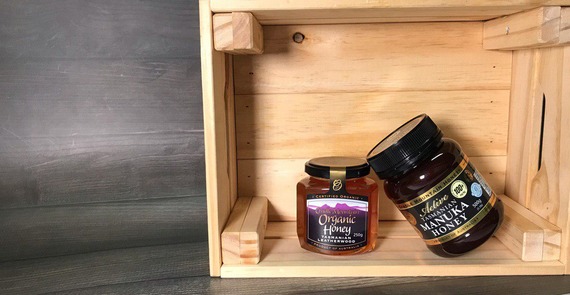 The Cradle Mountain Manuka Honeys (pictured above) are Award Winning Products, and have been for consecutive years in Tasmania and Australia.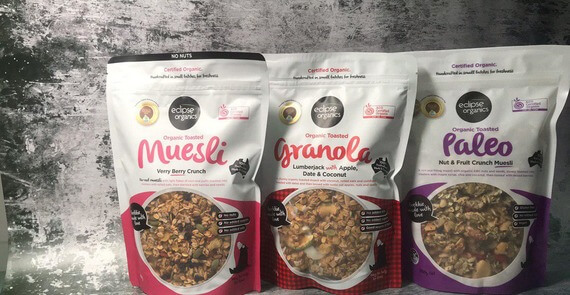 The Eclipse Organic Muesli and Granola range (pictured above) achieved Gold status in the 2016 Australia Organic Annual Awards. Most importantly, Forever Young products are awesomely delicious.
For the latest update on news, trends, promotion, recipe and health tips, follow Forever Young on their social media platforms which include Facebook, Instagram and Youtube
Website: www.foreveryoung.com.sg For enquiries, please speak with Forever Young at +65 6745 6548, or email:  [email protected]
About Forever Young Enterprise (S) Pte Ltd
Founded in 1989, Forever Young Enterprise (S) Pte Ltd Forever Young has become a well-known and established Organic and Natural Health Food provider in the industry.
Forever Young's strength lies in the high quality and effectiveness of the products, as well as the depth of market penetration.
In 2016, Forever Young Enterprise (S) Pte Ltd Forever Young extended its portfolio to tap into the growth of E-Commerce market.
Forever Young work directly with farmers and source Organic and Natural Food Products initially from Australia for E-Commerce distribution in Singapore and across the Asian Market.
For Enquiries, please contact:
Nikolaus Hence
Business Development Director
M: +65 91700520
Email: [email protected]
Gabriel How
Marketing Executive
M: +65 9222 1748
Email: [email protected]
Comments
Wow! We received a Redmart order this morning and found out that one of our customers purchased - 18 BOTTLES of Australian Organic Eucalyptus Honey at one go! We are so glad that our customers love our Organic Eucalyptus Honey so much, cause it's just soooo good and delicious! Stock up plenty of honey for this holiday season, as our honey can be used in the baking of bakkwa, pineapple tarts and many more! Do purchase from us here: https://redmart.com/marketplace/forever-young-enterprises