What do you think about Expat Choice Shop Online?
source image: Open Taste
The Team at Expat Choice want to make your life as simplistic as possible. Living and working away from your home can be a task at the best of times, so if you have a favorite online shopping experience to share with us, please reach out to us at [email protected]
FOOD
The Frank Food Company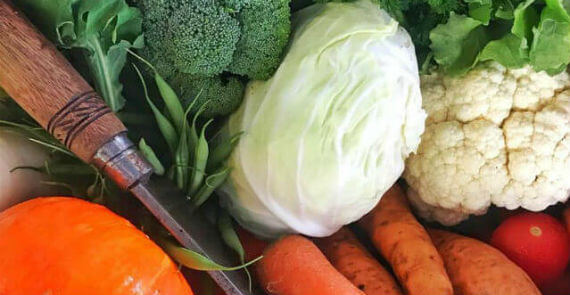 There are clear differences between organic and non-organic produce. Without a doubt, non-organic produce contains lower toxic compounds and pesticides. And organic produce, on the other hand, contains higher antioxidants as compared to non-organic produce. The Frank Food Company is a new addition to the family of organic food delivery services you can find here in Singapore. They bring in fresh organic produce from Central Java, Indonesia and packed them neatly into boxes. Minimal packagings are used. Their vegetables were plucked from the rich fertile volcanic soils before delivering to you. < read more
Open Taste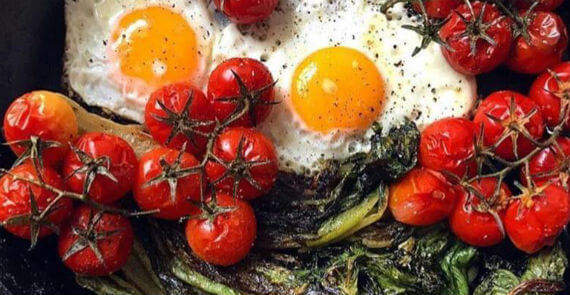 Mr Li The Founder of OpenSource says by cutting out middlemen, farmers will end up getting a bigger proportion of every dollar spent on their goods. He also guarantees that prices can be as much as 30 to 50 per cent cheaper than in supermarkets such as Cold Storage. "Many items in supermarkets are harvested before they fully ripen in order to have a longer shelf life," he says. "If you leave it on the vine a bit longer, the taste will be totally different. The current food supply chain is very old-fashioned - we want to change that." < read more
Sasha's Fine Foods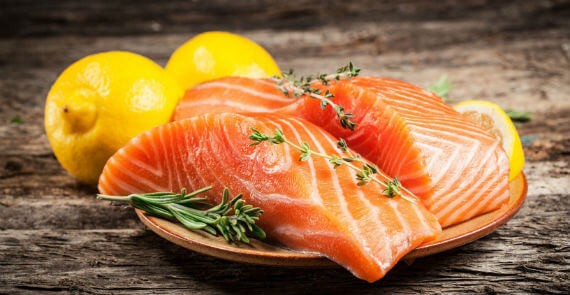 Home delivery of the finest quality fresh meat, chicken, seafood and gourmet produce including a full range of sausages from New Zealand, Australia and Europe lean, Sasha's Fine Foods offering is healthy and ethical. Founder, Sasha Conlan was frustrated by the lack of good quality, healthy, fresh produce in Singapore, so she set up the business with the aim of sourcing and sharing top quality meat. Evolving way beyond BBQ meats, Sasha added beautiful local chicken from Jamie Oliver's supplier, the finest fresh and smoked salmon in the world from Mount Cook in New Zealand, and a range of additive-free, ready-to-go meals created by their own chef using meats, seafood and chicken sourced from around the world. < read more
FASHION
Hunter + Boo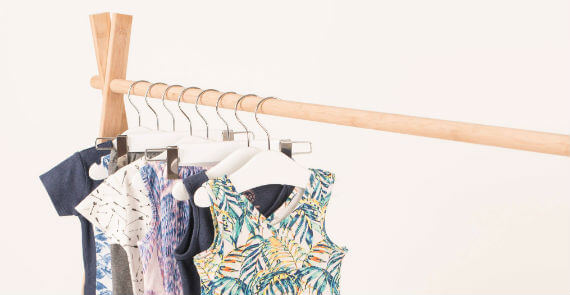 Hunter + Boo is a modern, ethical baby and children's wear label that doesn't compromise on style or personality.  The label was founded by sisters Beth and Sarah Medley who combine their love of nature, art and fashion with a desire to improve the lives of those who produce the collection. Made with the softest 100 percent organic cotton and eco dyes, each garment celebrates the joy of childhood, made with care to leave as light a footprint on the environment as possible.< read more
Comments
Yep! I think we are on a winner here.
I love shopping online now. I started with redmart about a year ago and quickly became dissatisfied with their quality. It was rubbish. That being said redmart are good for bulk items like washing and cleaning, water and the like they also have some good deals on grog. But the organics and the meats and vegetables we want absolute freshness. It is better to work with suppliers like The Meat Club and The Frank Food Company to get incredible delicious food delivered to your door. Keep this list and grow it please please please. keep inspiring us here in Singapore