Monstah Kookies made a name for themselves with their Monstah Krisps ($2.50) ─ thin, melt-in-your-mouth crisps made from almond, oats and honey.
They have since levelled up with plenty more offerings on their catalogue, including classic Chocolate Chip ($3.50), Dark Chocolate and Cherry ($3.50) and the kid-friendly Sprinkle Snickerdoodle cookie ($3.20). These come in stuffed versions as well for an extra fee, with fillings like hazelnut chocolate and rainbow cheesecake.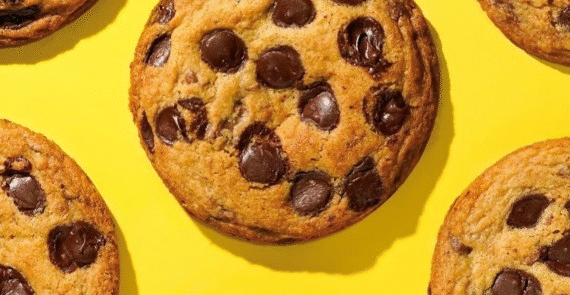 If you are looking for a belly full of delish kookilicious krunchies, look no further than the newest and koolest home bakery in town - Vilcie's Monstah Kookies. Recently voted by one of the famous and honest Singapore food guide, Eatbook Sg, as one of the best cookies in singapore.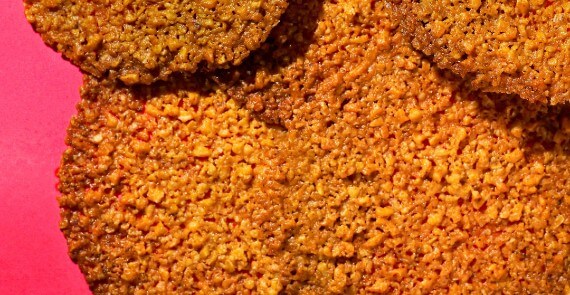 Vilcie delivers to your doorstep a range of scrumptious cookies made from the best ingredients sourced around the world to the delight of a fast growing clientele, with hot favourites Monstah Krisps, Chocolate chip Tsar Bomba and Blue Berry Boomz getting gobbled up as fast as she can bake 'em. Check out the IG monstahkookies or their website Monstahkookies.com to order your cookies today. 
A five inches thin melt-in-your-mouth selection of cookies packed with flavor and great ingredients including rolled oats, chunk of almonds and honey. Great for breakfast, dipped in cold milk or top it up with ice cream.
Enjoy 10% off when you use Promo code EXPATCHOICE2020 and stand a chance to win the Xmas Monstah box lucky draw.
How to order: Message at FB: Vilcie's monstah kookies, Order directly via website: www.monstahkookies.com, Order via Instagram: @monstahkookies or Whatssap to Vilcie: +65 9022 2034
INFORMATION
s. www.facebook.com/vilciesmonstahkookies
Comments
I tried a selection of these delicious Monstah Kookies this week and I was impressed, The baking of the Biscuit is perfection. Individually packed in little paper slip in bags the cookies kept well in the fridge for a week as I grazed on these sweet sensations usually as a treat with a cup of tea throughout the day. I loved the freshness and the gooiness of the filling in some of the fruitier cookies. the "Butternut" snap was a sensation. Very buttery, and sweet to the taste. because they are super thin you can easily pack these back as they are addictive.