What do you think about The Best Gourmet Sausages in Singapore - Expat Choice?
Swiss Butchery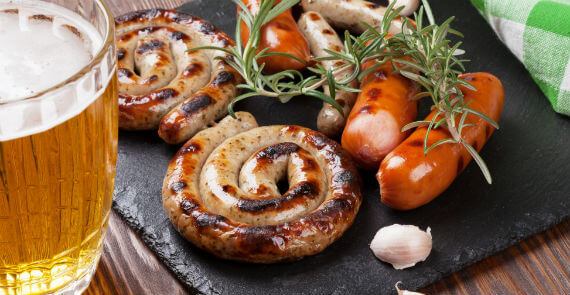 Swiss Butchery offer people of Singapore the freshest-finest chilled premium meats, home-made sausages, house-made hams and an array of complimentary fine foods for the most discerning gourmets. Swiss Butchery is not only about Quality Excellence. The team work together in everything they do and sincerely believe - only the best is good enough. 100 percent Satisfaction Guaranteed. Call in to one of the outlets in Singapore for premium produce - day in and day out! Since opening as one of Singapore's pioneering premium butchers in 1994, Swiss Butchery has become known not only for the freshness and variety of gourmet delicacies we bring in from around the world, but also for the thoughtful, heartfelt advice of our highly experienced and passionate team of butchers.
BBQ Pool Side Parties By Fine Palate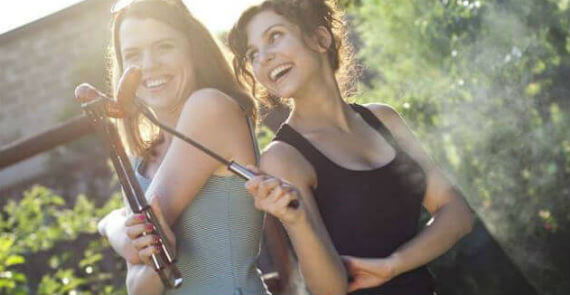 Here's a great idea ladies!  Hassle free entertaining at its best with Fine Palate. Ready to heat things up this summer? Socially that is! Fine Palate and their sister company Sidecar Sausages have teamed up to give you the perfect entertaining solution. Choose a date, gather your friends, crank up the Barbie and let Fine Palate do the rest! Menu ($35 per person) includes a Variety of BBQ Sausages and more side dishes than you could ever imagine. Now thats tasty! Fine Palate is owned and managed by Heather Barrie who has successfully made a name for herself over the past 20 years as the go‐to caterer for distinguished clients such as ambassadors, gala organizers, celebrity weddings and the like. With a background in classical French cuisine as well as experiences cooking with her Armenian grandmother, Heather began the enterprise from her very own kitchen, literally creating every sauce and filling that she presented on the menus. Fine Palate was her brainchild, introduced at a time when quality catering and artisanal products were unavailable in Singapore.
Ryan's Grocery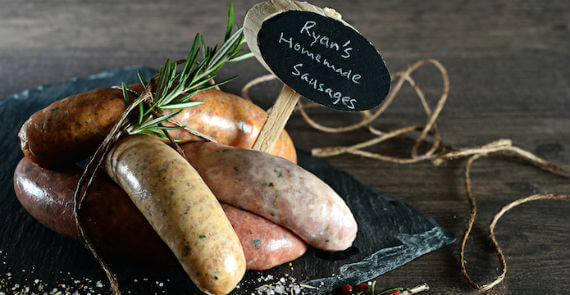 Your Organic, Gluten-Free and Preservative-Free Grocer and Butcher. Tucked away in serene Binjai Park, Ryan's Grocery is a Gourmet butcher and Grocer offering quality organic and free-range meats serviced by qualified Australian and Singaporean butchers. Ryan's Grocery offers grass-fed Blackwood Valley Beef sourced from the widespread plains of Western Australia and supplies a variety of Grocery Products ethically sourced with a commitment to quality and taste. With over 17 varieties of Sausages to choose from, you are spoilt for choice here. Also, many products are imported exclusively from Australia and Europe. Ryan's also stock Allergen Free products.
Sasha Fine Foods ( formally The Barbie Girls )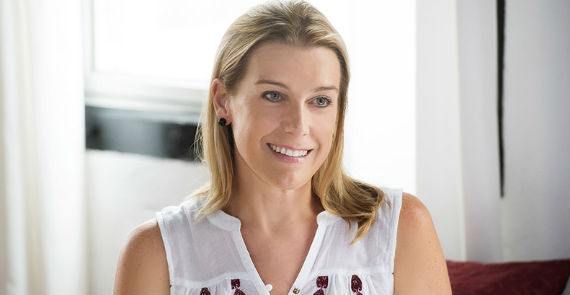 Home delivery of the finest quality fresh meat, chicken, seafood and gourmet produce including a full range of sausages from New Zealand, Australia and Europe lean, Sasha's Fine Foods offering is healthy and ethical. Founder, Sasha Conlan was frustrated back in the early 2000's by the lack of good quality, healthy, fresh produce in Singapore, so she set up the business with the aim of sourcing and sharing top quality meat. Evolving way beyond BBQ meats, Sasha's Fine Foods added beautiful local chicken from Jamie Oliver's supplier, the finest fresh and smoked salmon in the world from Mount Cook in New Zealand, and a range of additive-free, ready-to-go meals created by their own chef using meats, seafood and chicken sourced from around the world. Sasha's Fine Foods also offers home-made bone broths, creamy Burrata cheese and Parma's finest ham along with juicy super-clean prawns, wild New Zealand cod, free range English bacon and heavenly honey represent just some of the broader range Sasha has the pleasure of sourcing for you and bringing to your table.
The Butcher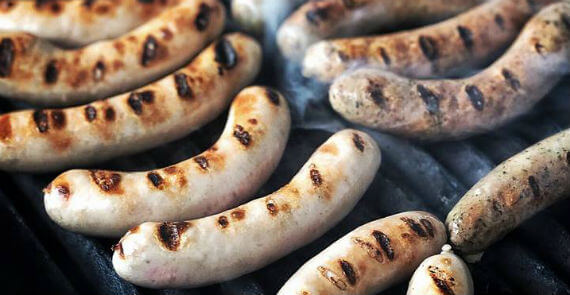 The Butcher is a gourmet retail butchery with branches located in Holland Village, River Valley, Parkway Parade Shopping Centre and Suntec City Mall in Singapore.  They air-freight fresh chilled beef, lamb & pork directly from Australia, offer a range of fresh hormone free chicken, hand-make their own gourmet Aussie sausages, plus much more! The Butcher's qualified Australian & local butchers can not only prepare for you the standard fare of steaks, chops, mince & roasting pieces but also hand-make a range of ready-to-cook items daily to take the headache out of preparing your family meals. You will also find a stunning array of Australian & New Zealand wines and delicatessen products, ranging from top quality cheeses to a vast array of mustards, chutneys, sauces & dressings down to Aussie pies & sausage rolls, seafood, organic meats and barbeques, complete the picture of this one-stop shopping experience.
Huber's Butchery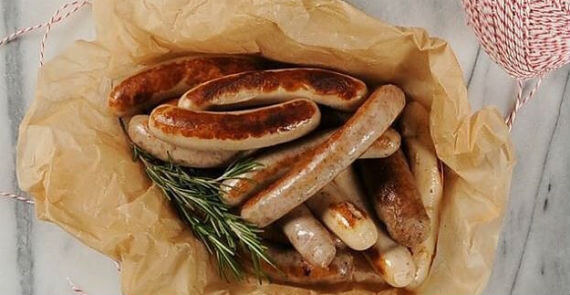 Huber's is a family owned and operated business. The Huber family shares a common love for meats and an intense passion for quality. They possess the uncanny ability to combine both their passions in order to provide the very best meat products to the discerning consumer. Wide variety of sausage flavours to choose from, including raw and smoked (cooked), with the German pork Nürnberger Bratwurst ($25/kg) as a standout. With the convenience of buying online or calling into the shop on Dempsey ad-hoc, you can crank up the barbeque with confidence and be sure your gathering will be a tasty and delicious encouter.
The Meat Club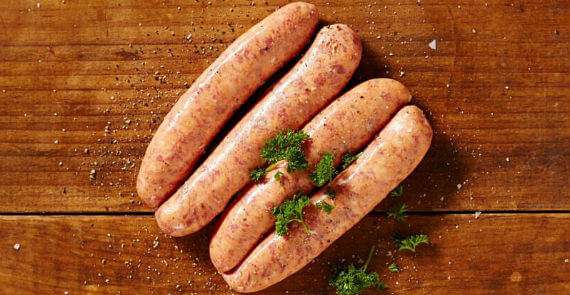 The Meat Club beef sausages are sourced and manufactured in country Victoria, Australia and flown direct to Singapore chilled. They are gluten free, Halal and made from fresh ingredients (No thawed or pre-frozen ingredients used). These are perfect sausages for the BBQ and to share with friends. The Meat Club offers Singapore residents fresh, restaurant quality, Australian beef and lamb delivered to your door. The Meat Club meat is conveniently cryovaced in meal sized portions to ensure freshness and taste. Under our AutoPilot model, The Meat Club online meat store is able to draw on its collective purchasing power, passing savings onto its members. 
Sidecar Sausages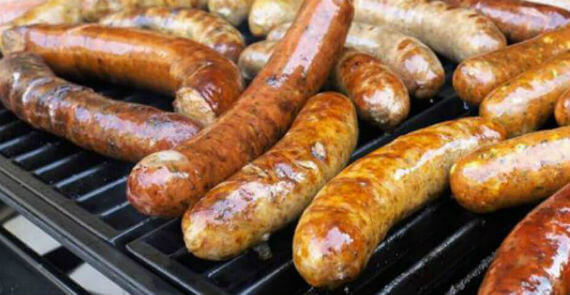 Sidecar Sausage's all natural selection of gourmet sausages contain no preservatives, additives, gluten, artificial colours, artificial flavours or extenders. 10 flavours availble including Italian Pork & Fennel to Chicken Parmesan & Rocket and a Beef & Caramelized Onion variety. Using the freshest ingredients, Sidecar Sausage's recipes have been refined and perfected to deliver a delicious range of full flavoured, mouth watering sausages. Their range of artisanal gourmet sausages are hand crafted here in Singapore. Using only the freshest ingredients, the team at Sidecar Sausages refine and pursue the perfect mix of flavour. All their meats are ethically sourced from Europe, Australia, New Zealand and America, with a guarantee of quality from growers. Sidecar Sausages do not use preservatives, instead prefer to snap freeze products, locking in flavour and keeping sausages at their best. They  suggest defrosting in the refrigerator the day of consumption and best of all they pack in small 500g portions, vacuum sealed, and expressly frozen.
Brought To You By Expat Choice
Comments
These are ALL amazing sausages from those outlets. Love them all especially in Singapore where you can bbq every day of the year. Just quietly Sidecar is my favorite, however the others are equally good!
excellent selection of sausage suppliers in Singapore. Barbeque time is the best time of year and in Singapore, that's about every weekend at the condo by the pool. Sidecar seems really solid as do the Huber offerings. The Meat Club is an excellent idea and quite affordable.