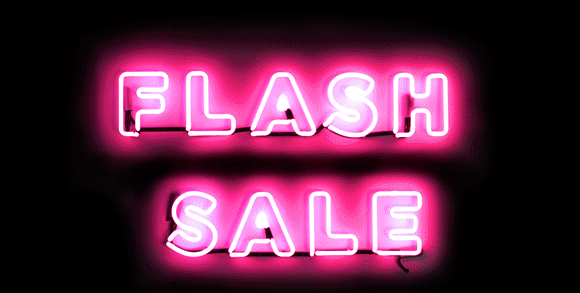 Angra Wine & Spirits is hosting a FLASH W A R E H O U S E S A L E until Monday 23 March 2020 6PM.
Visit the showroom tucked away in Tanjong Pagar Distripark and stock up on your favourite Italian wines like Amarone, Brunello and Barolo's at up to 60% OFF.
Stock is limited so we suggest that you arrive early! WHERE: 39 Keppel Road #03-03 Tanjong Pagar Distripark 089065 Passenger Lift number 5.
Contact Giacomo at: +65 8533 0245 or +65 9675 6784 or email to [email protected] if you have any enquiries.
HOW TO ORDER:
Reply HERE or download fill-up order form
Free delivery to a single location for orders of $500 and above, otherwise, $30 fee will be charged.
~ Terms & Conditions ~
Subject to confirmation and while stocks last
Prices quoted are nett, no extra charges incurred
Upon confirmation, payment by cash/cheque or bank transfer should be done within 5 working days
Comments
Established in 2005, Angra Wine & Spirit started with one precise mission to import and distribute some of the best and authentic wines ever produced. Founder of Angra, Giacomo shares with Expat Choice, "during these years, the company focused on the growth of the portfolio including wines from the finest wineries in the world, beer and spirits. Today, Angra is one of the main distributors concerning wines in Singapore with a portfolio carrying more than 60 worldwide known wineries." Each product featured in their portfolio has been specifically selected for its quality, innovation and respect for tradition. Giacomo shares, "by partnering with multiple award-winning wine producer from all over the world, Angra is importing the finest wines into Singapore and is committed to allow wine enthusiasts to enjoy quality products at the best prices the market can offer. Our knowledge of and passion for our products, combined with a commitment to customer service, have enabled Angra to build lasting relationships with a sophisticated and demanding customer base." Furthermore, Angra Wine & Spirit offers a numerous amount of services, from wedding event "post-corona" to corporate event services, including staff training for the F&B restaurants/bars/clubs/hotels and B2B marketing consulting to its clients. Giacomo is passionate about sharing and growing the wine culture, transmitting the extraordinary journey from harvesting the grapes to the final bottled experience. Check out this massive sale today and grab a few bargains for your home cellar..... by the look of things - we may need a drink or two this weekend.