Ladies!  Meet Yann Beyrie...He's been in town for quite some time, noted as a true artist, referred to by many expats and locals alike as a saint....a gifted artisan of hair..
If  you've been lucky enough to have had the pleasure of his attention...you know what we are referring to....Born and raised in France, YANN's passion for hair and fashion began during his youth. He embarked on his styling journey with Toni&Guy Paris, in which a year later, Yann was invited to take on the position of an Educator and a Technical Director.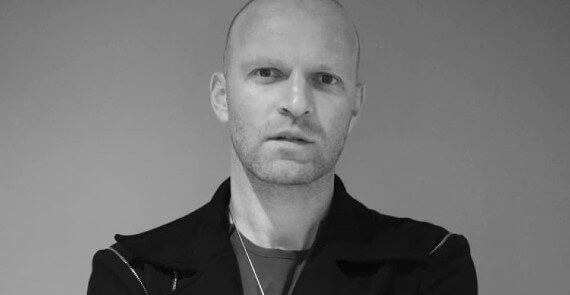 Image Credit: Yann Beyrie Facebook Page
He then joined Trevor Sorbie London, and collaborated with top hairstylists, photographers, and designers to create new look collections of hair trends and style. Yann's myraid of skills and experiences brought him to New York where he showcased his work for fashion magazines and shows, together with celebrities like Justin Timberlake, Jean Paul Gaultier, Vivienne Westwood, and more.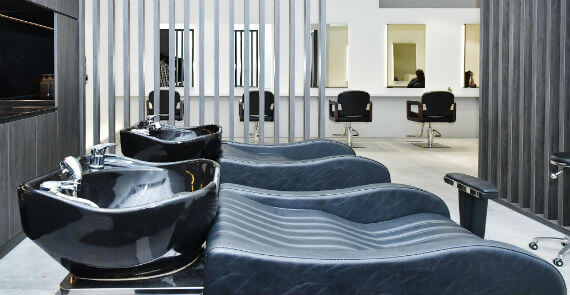 To enhance and expand on his current knowledge and skills, Yann joined Vidal Sasson London in 2010, where he was promoted to become their Creative Stylist. Having constantly worked in a western culture, Yann decided to branch out into Asia where he was approached to be a Creative Director for Toni&Guy Singapore. Today, Yann draws on his 12 years of creativity and experiences, to establish his first prestigious salon in the heart of South East Asia, Singapore.
Reviews
Nathaniel is an excellent hair advisor and provide the best solution to my hair issue. He had transformed my hair to do the impossible- partial highlighting, rebonding and Colour. I am extremely happy with the new look and will definitely return to get my hair done by him again. Thank you Nathaniel and keep up the best magic you did to me!  Lina Soho
Love the look of the place, the salon has a really chill vibe, friendly staff and excellent services. Tried to cut my own hair for the past two years so it's kind of messed up. Yann tidied it up rather well, I love how fresh and light my hair feels now. Jasmine Hky
Nat is the best hairdresser I've ever had- he is thorough, friendly, talented, patient, and has given me incredible hair styles for the last 6 years! The salon has a great vibe, I was extremely well taken care of throughout my time there and everyone is friendly and welcoming. Also, absolutely love the hair washing chairs!! Thanks guys! Rosemary Mcgowan
I have been coming to Yann for a while now and he is so good with my hair. No matter how messed up my hair gets, he always has a way of making them look beautiful. Thank you, Yann for taking care of my hair so well! Aisha Dhewar
Fabulous first visit! Super happy with the choice of products. They smell absolutely divine! Love knowing that such gorgeous products (Davines) are not tested on animals, free of nasties like parabens and sulphates and made from natural ingredients. Now this is a 21st century hair salon! I will definitely be back. Thank you Philippa Penfold
INFORMATION
A. Wisma Atria, 435 Orchard Rd #03-01D, 238877
Comments
Fantastic skills wonderful service and impeccable salon