Magician
Magician
Magician
Event Organisers & Planners
I was very pleased to learn that our guests from...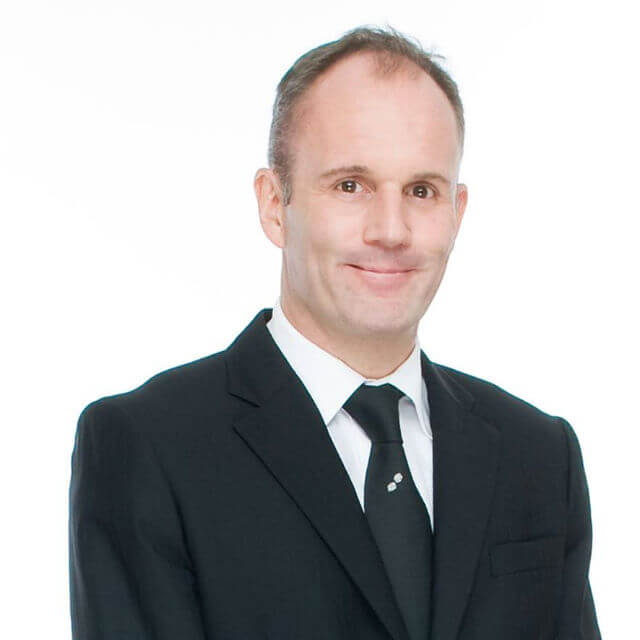 Event Organisers & Planners
Elegant Magic Entertainment for Corporate Events and Private Parties. Get your group amazed with Singapore Magician Stefan's world-class sleight of...
Featured Services Articles
Recent Services Article
x
Please Login/Signup to follow the user or send messages.
x
You are so close... JOIN US and get instant rewards.
Join Us