Hero Video: Expat Choice Asia
Valentine's Day is just around the corner and Coyote Ugly Saloon, the most famous bar on the planet, would like to invite you for our inaugural Valentine's Day Man Auction. 
The infamous Valentine's Day Man Auction celebrated at Coyote Ugly Saloons around the world on Friday 14 February is a scene straight out of the movie! The fun begins at 7pm onwards.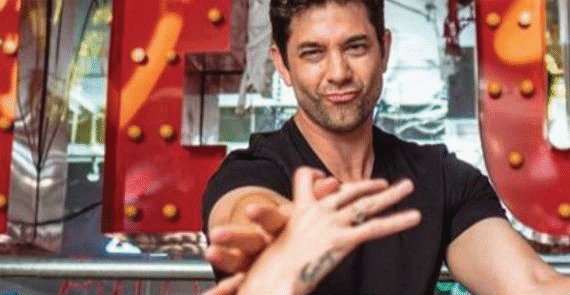 Ideal if you're stuck for a date, the Coyotes will be auctioning off men to customers which results in an immediate date.
Echoing a scene from the cult 2000 movie, in which the lead character Violet needs to make money quickly so she auctions off her male friend. Remember, whatever you bid for goes straight on food and drink for your date!
Coyote is bringing that scene back to life at Coyote Ugly Saloon Singapore
 
This special event follows a tradition carried out at Coyote Ugly Saloons around the world every year, when a man auction is conducted on this special day. It's also the only time of the year that men are allowed on the bar top.  
 
Ten eligible bachelors are in the line-up and the auction starts at SGD$10. The winning bidders will then go on an immediate date with their hunk of choice. Whatever the bid, the money will then go straight into paying for food and drinks for the date.  
 
The ten bachelors whose ages range from 25-40 years were nominated by their friends and selected based on their looks and personalities. Resident Coyotes will be hosting the auction, ensuring a sizzling show throughout the night.  
 
A popular event celebrated in Coyote Ugly, especially in the US and UK outlets where lots of single women and their friends buy tickets to attend the party, the first instalment of the Singapore edition will be free admission. Doors open at 5pm. Customers are encouraged to make their reservations early by emailing [email protected] 

The Most Famous Bar on the Planet is now open in Singapore. Beautiful women (and blokes) plus booze plus sexy dancing equals a formula for a rowdy and awesomely fun night out.
Get down to Coyote Ugly Saloon to experience a whole new level of entertainment - now here and live in Singapore.
To the Movers and Shakers, and Mischief Makers, come down to the biggest party in town - it's on nightly - right here in Singapore.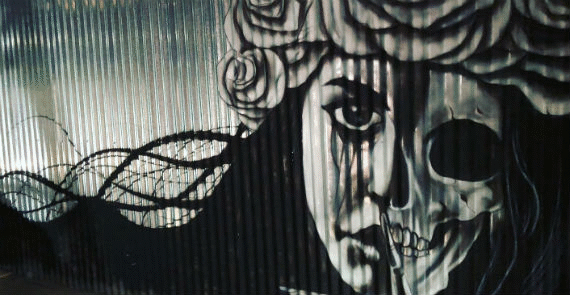 Coyote Ugly Saloon, the well-known American bar and restaurant brand that inspired the cult movie of the same name, features female bartenders and dancers called Coyotes in a fun, drinking environment. 
Coyote's Singapore all started back at the end of 2019 when they launched a women empowered campaign calling for 'Stars behind the Bar' to enable local performers to forge a star-studded career and have fun doing it. 
Successful Singapore candidates are now your hosts at this wild yet, wonderful bar which has already become the talk of the Clarke Quay entertainment and nightlife precinct.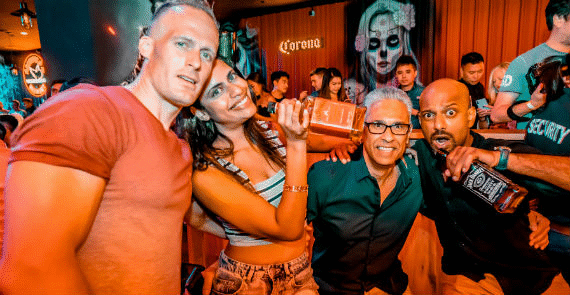 The 700 capacity bar and restaurant now operates seven days a week with choreographed dance routines taking place nightly.
Today, the Coyote Ugly Saloon franchise operates 26 outlets in the US, UK, Russia, Germany, Ukraine, Kyrgyzstan and Japan and has earnings that grossed over $34 million in 2017.
Check out Coyote Ugly Saloon on Facebook for all the daily news at https://www.facebook.com/CoyoteUglySingapore/
Comments