Dempsey Road
Dempsey Road
EXPAT CHOICE ASIA NETWORK
Dempsey Road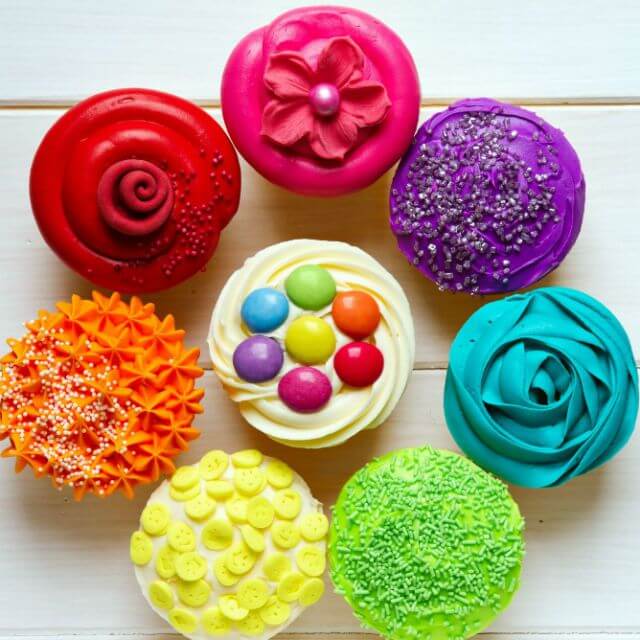 Nestled in the jungle away from the bustle of city life, The Pantry at Loewen Gardens sits. This gem of a cafe in Singapore is a must visit...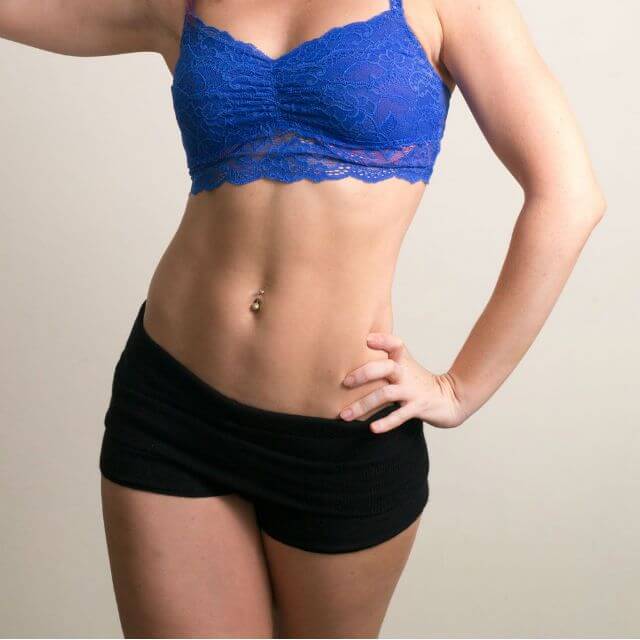 Croyez (pronounced 'krwah-yay') means Believe. First to bring Power Plate® group workouts to Singapore, Croyez are currently the largest Power Plate...
Recent News Article
x
Please Login/Signup to follow the user or send messages.
x
You are so close... JOIN US and get instant rewards.
Join Us