Alexandra Park
Alexandra Park
Alexandra Park
Ayke will perform on both instruments at this one...
Never been, but know people who work there. Very...
Check out their butterfly garden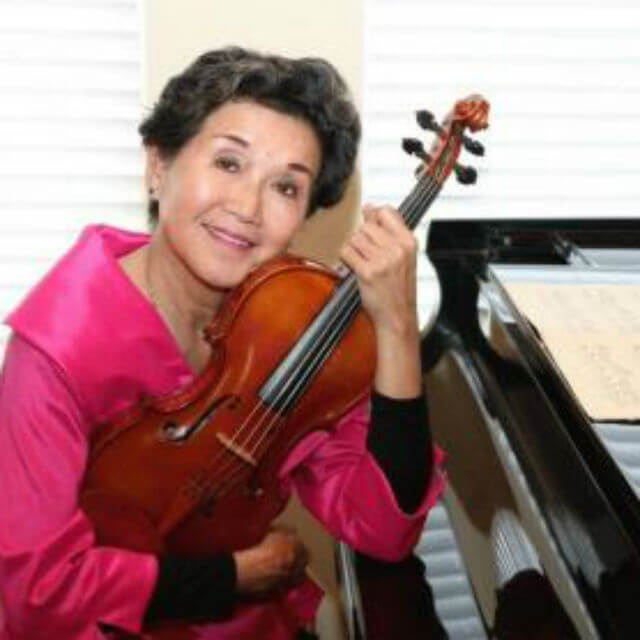 Video Credit: YouTube: Sergey Rachmaninoff, Vocalise op.34 no.14 Elena Fomicheva & Ayke Agus Ayke Agus Performs.  World-renown clssical Violinist...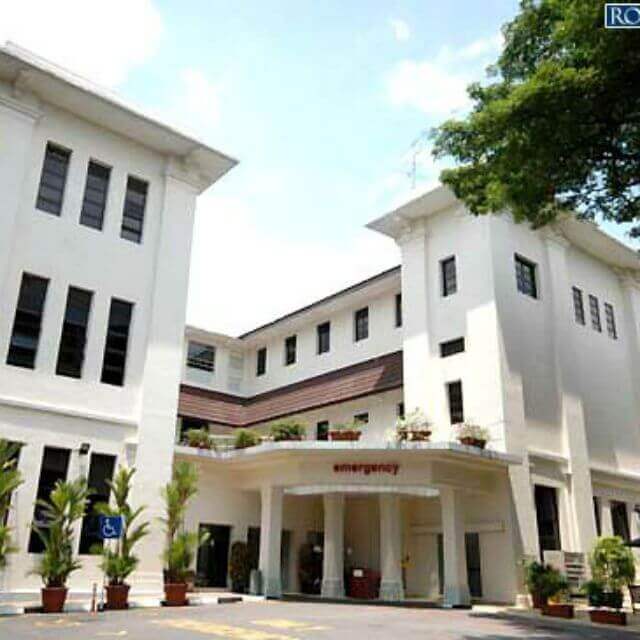 News Getting here Contact numbers Getting around Alexandra Hospital Request for medical report Feedback & general enquiry
Recent News Article
x
Please Login/Signup to follow the user or send messages.
x
You are so close... JOIN US and get instant rewards.
Join Us