What do you think about Mo & Jo Brings Neighbourhood Burgers & Beers to Singapore?
There is a real drive behind the owner of Mo & Jo Sourdough Burgers.
New Zealander Dean Brettschneider, a 50 year old artisan baker, (pictured below with Jenna) is a man who's been around the world a few times and is extraordinarily passionate about his craft.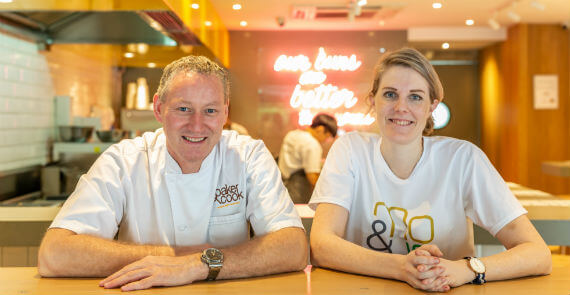 We had the good fortune to meet him recently when we visited his newly opened burger bar Mo & Jo Sourdough Burgers in Greenwood Avenue. It seems that his passion is driven by a solid purpose - to being good quality food to local neighbourhoods at a reasonable price.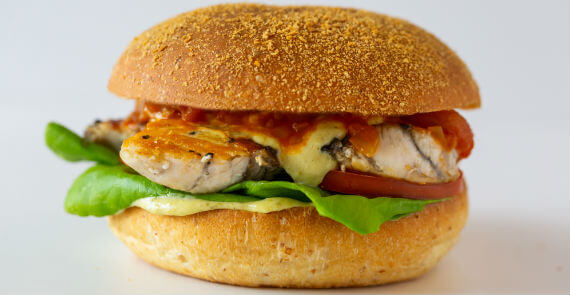 The Barra now being served at Mo & Jo Greenwood Ave
Brettschneider - who's also the owner of the near ubiquitous coffee houses Baker & Cook, as well as Plank, the new sourdough pizza joints and the Baker & Cook cooking school (also at Greenwood Ave) - is savvy to how business should be run. Out the back of Mo & Jo Sourdough Burgers is the centre of baking for his Singapore empire — where all the doughs, cakes, etc for the chain are made.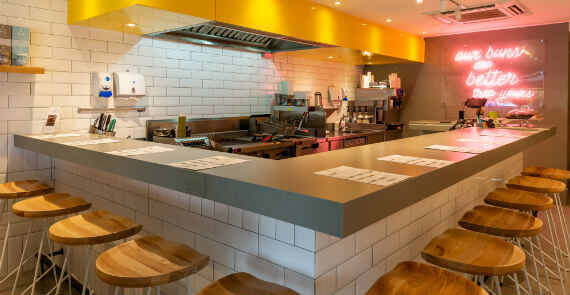 As far as Mo & Jo Sourdough Burgers goes, the burgers are made special by the sourdough buns that they are encased in, and the Baker Boy beers that they are served with. Their milkshakes aren't half bad either.
Brettschneider's main goal for Mo & Jo Sourdough Burgers is to 'right the burger wrongs' in Singapore and stick them in buns that are freshly baked daily — and not into sweet 'breakfast brioche buns'. I see his point and the buns are excellent and make a real difference to the overall flavour.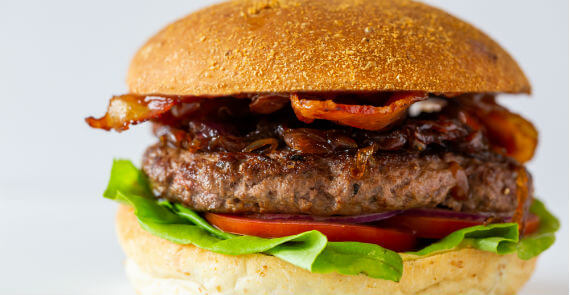 The burgers aren't fussy, or dripping in sauce. The fillings are unpretentious, but flavoursome. I had the Holy Smoke (S$19) (pictured above) which is a beef patty, smoked bacon, caramelised onion, house mayo, and house BBQ sauce. It was enormous with its Sourdough bun. It was a real fusion of tasted - it could have done with cheese added, next time I will build it in.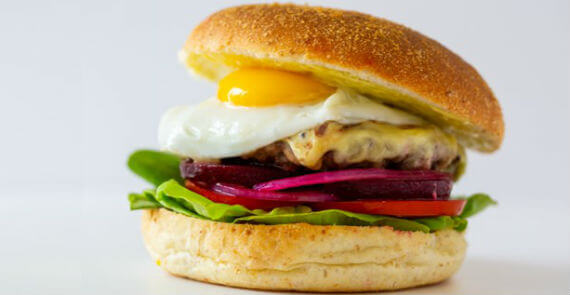 My companion had a Classic Kiwi (S$20) (pictured above) with it's beef patty, beetroot, fried egg, cheddar, house mayo and mustard. The was a great take on a classic 'Aussie' - which I am told has a pineapple ring instead of the beetroot. The beetroot is plainly a much better idea. As my companion said: 'these sourdough buns are fluffy and light - not that typical sweet brioche nonsense.' I completely agree. For those who don't chow down on beef, there are chicken, fish and vegetarian burger options. 
Everything was washed down with Baker Boy beer which is pretty tasty and brewed locally here in Singapore by Trouble Brewing - which started in 2017 in an old bean curd factory. 
Mo & Jo Sourdough Burgers is an excellent choice for a great straightforward burger and is located at 8 Greenwood Ave, Singapore 289198.
YOU MAY ALSO LIKE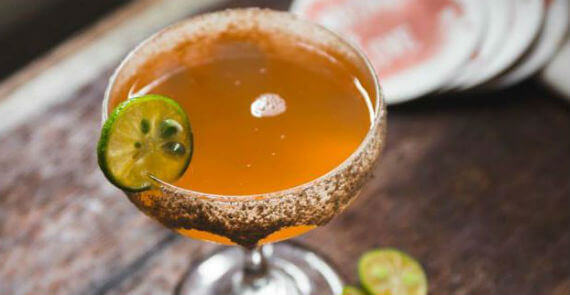 Image courtesy Nutmeg & Clove Singapore FaceBook page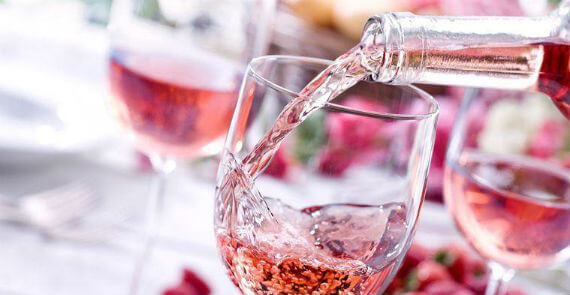 Image courtesy Pandora's Garden FaceBook page
Comments
Thank you for sharing your review of this burger joint. Must go and visit when I am over Greenwood way now that is on the radar here at Expat Choice.