What do you think about Best Thai Restaurants In Singapore?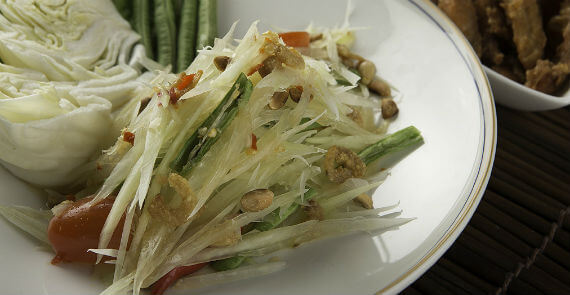 Like This Image? Click to find out more
Images: Som Tum - Thai Papaya Salad Served with Chicken Strips. Yhingthai Palace strive to provide customers with authentic Thai and Thai Chinese Cuisine with great emphasis on quality.  All the ingredients they use are carefully selected and the dishes are freshly cooked and prepared from scratch.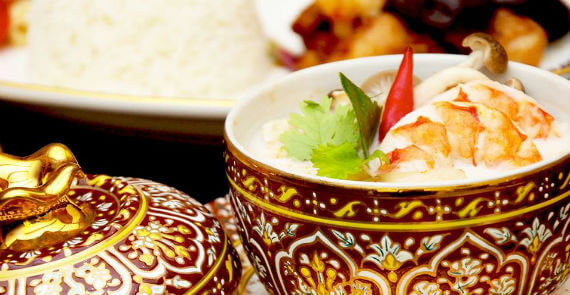 Like This Image? Click to find out more
Nestled in the cozy enclave of Tanglin, Patara Fine Thai in Singapore exudes the easy elegance of a world-class restaurant that remains humble despite its achievement in the culinary world. Noted for its classic Thai dishes made from premium ingredients, the restaurant stays relevant in changing times by constantly innovating to fit diners' evolving tastes without straying too far from the heart and soul of the original dishes. And this is one of the reasons why Patara Fine Thai has stood strong for 18 years and counting, in the demanding world of fine dining.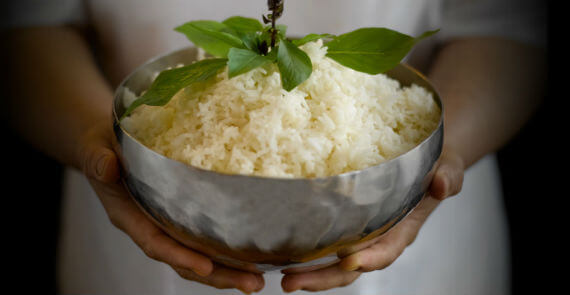 Like This Image? Click to find out more
The inspiration behind Sabai Fine Thai was a belief that the distinctive and delicious flavours of Thai food would be appreciated all round the world. In 2004 founder and owner, Ms. Jongkolnee Thoboonme established Sabai Fine Thai in Singapore with the concept that her customers could enjoy a genuine taste of authentic Thai fine dining. A real Thai culinary experience using only the best and freshest ingredients, personally sourced to ensure quality.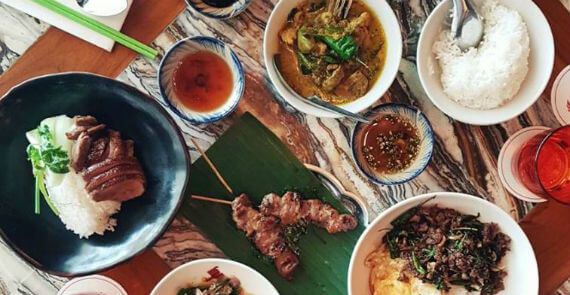 Like This Image? Click to find out more
Chef David Thompson and Long Chim's fast-and-hot service style creates a kind of music that leads you to laugh a little louder, stay a little longer, and try something new every time. Long Chim grounds itself in an urban street-level aesthetic, with rusticated textures that recall the cracked Bangkok building exteriors that informally provide the "walls" of the Thai Street scene. Serving the kind of Thai food that's meant to be sampled, shared, passed around, and consumed with impulse and informality.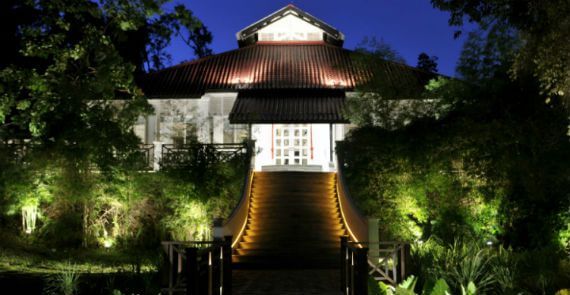 Like This Image? Click to find out more
Tamarind Hill has been serving rustic-luxe dining experiences to guests since 1999 and remains a firm favourite of regulars as well as first-timers. Thai Burmese cuisine is the order of the day where powerful Indochinese flavours are expertly combined to sublime effect. Tamarind Hill's organic and tranquil ambience exude a feeling of being 'out of town' despite its city locations, and as its name suggests, 'walking up an apetite' is well worth the culinary reward at the end. 
YOU MAY ALSO LIKE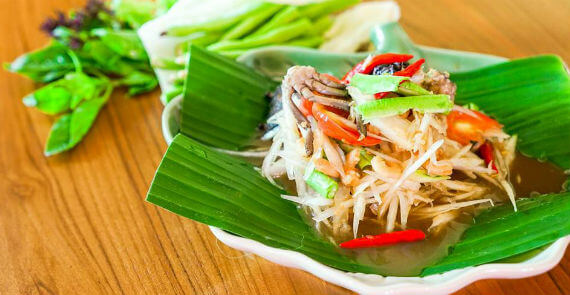 Welcoming, family-run Thai restaurant serving homestyle recipes. Since 2006. Sawasdee takes you all the way to the Land of Smiles with its decadent Thai dishes and soft, soothing Thai jazz music playing in the background. I just love this place. You can just call in for a cold tiger if you want. The staff are very friendly and the food is delicious. Anyone waking through the markets should call in! Naomi Josh reviewed Sawasdee Thai Restaurant – 5 star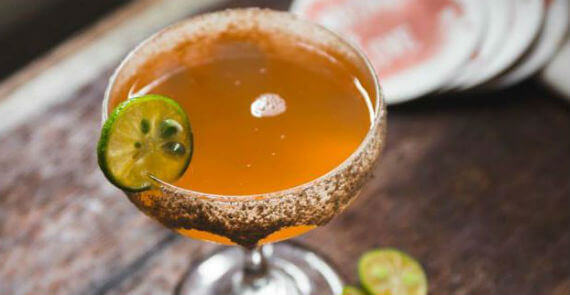 Image courtesy Nutmeg & Clove Singapore FaceBook page
Comments
Great Choices, good review
Once again a fantastic article written by yours truly - John Gordon. What a detailed and informative article on Thai restaurants here in Singapore. I must say I've only been to a few of those and now look forward to visiting and experiencing the rest. Thanks for sharing.