Main Image Credit: The Belle Clinic
3 Reasons to Visit Aesthetic Clinics in Phase 2
Strict safety measures and safe distancing rules in phase 2.  (There will be limited slots per day so please book in advanced to avoid disappointment)
You can have the treatment that requires longer downtime if you are working from home / staggered work hours.
Mask-wearing is a new norm – You can cover up even if you need to go to the office.
Addressing beauty concerns be it body, face or hair - can end up being a whirlpool of challenges, especially when you are starting out on a road less travelled.
Here is a list of responsible, respected and recommended services to help you on your way. Each on individual in their approach, there are a number of options to consider here. 
At The Belle Clinic, appropriate aesthetic enhancements for skin and body concerns are personalized to your individual medical profile as well as lifestyle needs.Treatment programs are tailored as Dr. Maybelle Tan, the founder of the clinic recognizes that you are unique, with your own very special needs, so a "one-size fits all" program will not do. 
At The Belle Clinic, you will always be provided with a detailed explanation on all medical procedures and products. Dr Tan is committed to delivering a fully bespoke, personalised approach when treating her patients. With a keen aesthetic eye, she is able to  tailor and combine different treatments, using the latest technology and high-quality materials to meet her patient's aesthetic and anti-aging goals.
A. SBF Medical Center, 160 Robinson Road ​Singapore 068914, #03-02 078867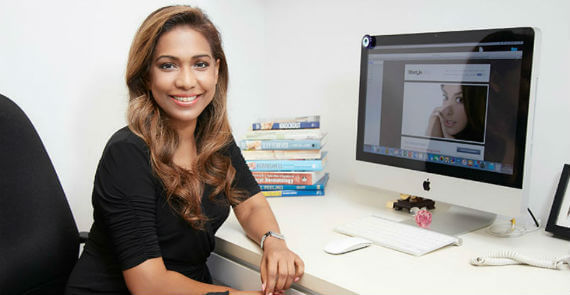 The Lifestyle Clinic created by Dr. Komathy provides an entire suite of cutting edge aesthetic services. All treatments including Body, Face and Hair are tailored individually to suit each patient's requirements after a thorough consultation. Safety and quality are utmost important in the practice. The goal of all treatments is not to alter but to enhance and achieve a result that is satisfying and pleasing to the eyes, while ensuring that the result looks natural. Besides aesthetics treatments, Dr. Komathy treats hormonal imbalance naturally.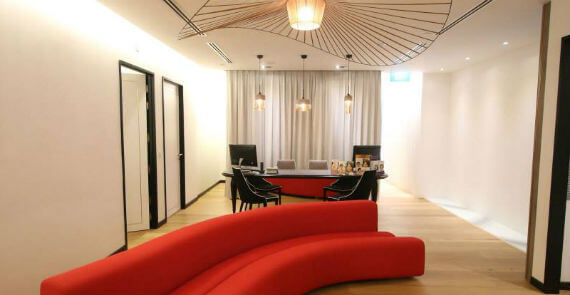 The Clifford Clinic is a leading aesthetic clinic in Raffles Place providing a comprehensive range of services in non-invasive medical aesthetics. With more than 15 years of experience in Aesthetic Medicine, our doctors at The Clifford Clinic understand your concerns when it comes to aesthetic services. At Clifford, we aim to deliver natural looking results with low down time in the hands of safe and experienced doctors. We understand the needs of our patients and strive to meet these expectations. The Clifford Clinic was born to fulfill the needs and expectations of our patients. Both our doctors have been trained locally and abroad in Aesthetic Medicine. The clinic uses only the latest state-of-the-art equipment together with the best quality skincare products. Read More Here
GloAesthetics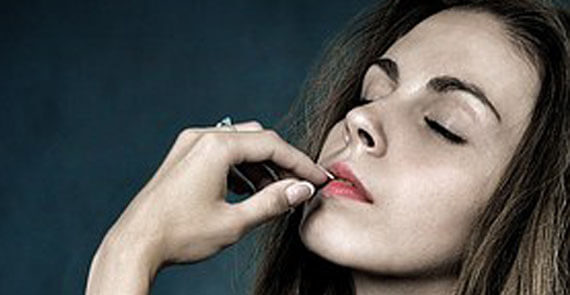 GloAesthetics is the first in Singapore to offers painless permanent hair removal using U.S FDA cleared medical aesthetics system Sharplight™ Formax Plus™ and Cutera ProWave ™ to permanently remove unwanted hair. GloAesthetics is a one-stop medical aesthetics centre that provides safe and effective cosmetic treatments for women and men of all ages. You can eliminate fear of procedural pain and save valuable time with amazing results. More here
Cutis Medical Laser Clinics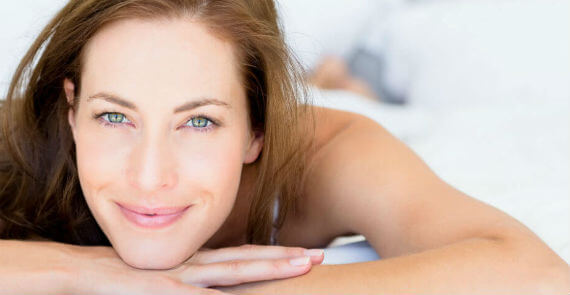 Cutis Medical Laser Clinics, an award-winning aesthetic clinic and age management clinic in Singapore, is based on the fundamentals of scientifically proven "evidence-based" aesthetic treatments. Their Medical & Scientific Director, Dr. Sylvia Remirez, has over 20 years of experience in medical and aesthetic medicine both in the US and internationally. Dr. Sylvia completed her training in Harvard Medical School and undertook extensive training in aesthetic medicine and completed a degree in Dermatology from Cardiff University in the UK. Dr. Sylvia also completed a specialised Physician Training and Certification in Age Management Medicine by the Cenegenics Education and Research Foundation (AMMERF), USA. < More here
The Aesthetic Studio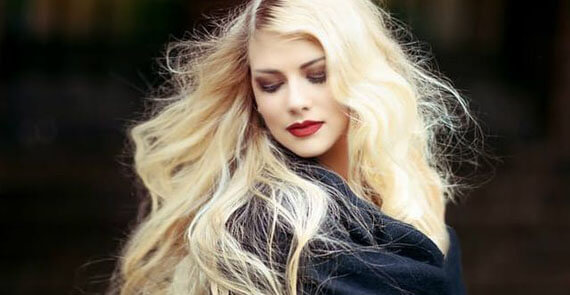 Dr. Lee's most popular aesthetic procedures include minimally-invasive facial rejuvenation, acne scar remodeling and resurfacing using lasers, botox. Invest in yourself, and face the future with confidence! There is no better time than now, to enhance your natural beauty, or restore your youthful features. More here
Mendis Aesthetics and Surgery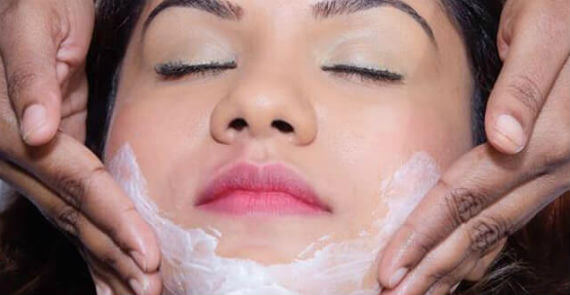 Mendis Aesthetics was set up by Dr. Rohan Mendis. In the last decade, cosmetic enhancement has become extraordinarily advanced with high-tech, painless procedures that produce visible, natural-looking results with minimal downtime. With over 16 years of experience in the field of advanced medical aesthetics, and being one of the foremost aesthetic doctors in Singapore, Dr. Mendis is capable of undertaking a wide range of technologically advanced procedures that will help you attain your ideal appearance and slow down the aging process. More here
Bio Aesthetics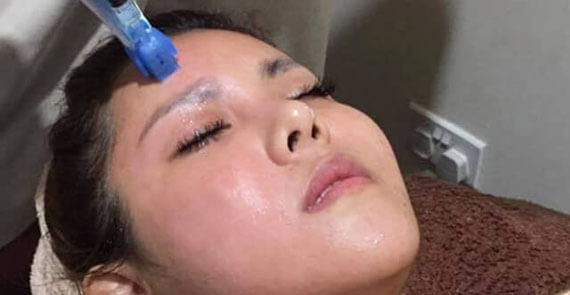 Bio Aesthetic MediSpa is a one stop center centrally located in Orchard Road, Plaza Singapura to provide you with doctor designed medi-aesthetic treatments that cater to your utmost perfection. Since 2012, Bio Aesthetic MediSpa has been serving the public with quality beauty and wellness services. They are pleased to launch a whole suite of treatments like skin rejuvenation, skin maintenance and other anti-aging services to erase the age and enhance the facial features of their patients. More here
The Aesthetics Centre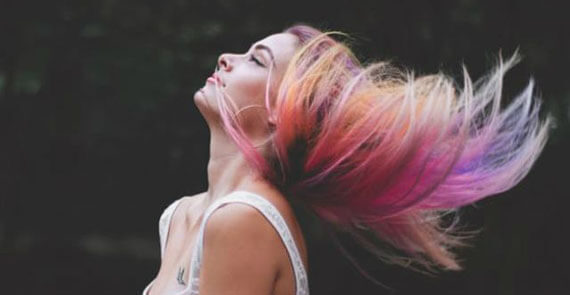 The Aesthetics Centre Laser is a Licensed Healthcare Institution under the Ministry of Health Singapore. Skilled injector of botulinum toxin and hyaluronic acid fillers. All medical procedures are done by Dr. Anita Soosay, who was trained at the Royal College of Surgeons in Ireland (RCSI) and is a licensed laser physician. More here
The Urban Clinic Medical Aesthetics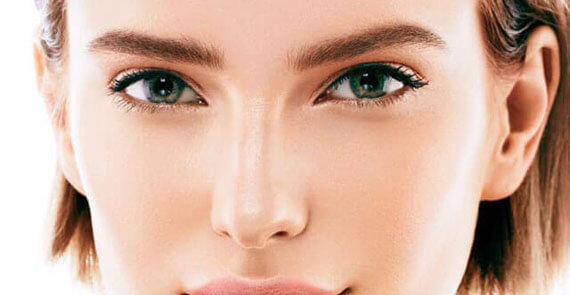 Founded by Medical Director of The Urban Clinic (and mama of two!) Dr Yanni Xu, The Urban Aesthetics Beauty Emporium is big on using state-of-the-art laser technology for their treatments.  Dr Yanni's experience as a mama has led her to create a series of treatments to acknowledge the postnatal beauty needs of mothers in Singapore, such as melasma, stretch marks/loose skin, excess hair growth and dull skin. The 1-hour Korean Lasemd Baby Skin Facial is one such treatment, specially designed to combine a deep cleansing facial and microlaser treatment, plus the chance to customise your own 15ml bottle of medical grade serum for at-home skincare. More here
Beauty Bar by Gangnam Aesthetics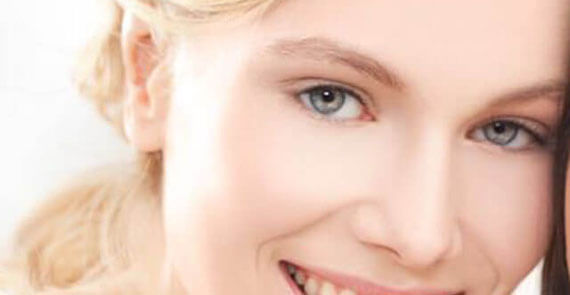 Beauty Bar by Gangnam Aesthetics is a medical-spa (medi-spa) that officially opened in January 2018. They offer customised facials and nail services as of now and are intending to increase the number of beauty services so that they become an all-in-one beauty bar for their customers; they highly value customer service and customers' satisfaction. They intend to bring medical grade aesthetic treatments from Korea to Singapore, administered within a spa-like setting using Korean aesthetic machines & skincare. More here
Dermatology, Lasers & Aesthetics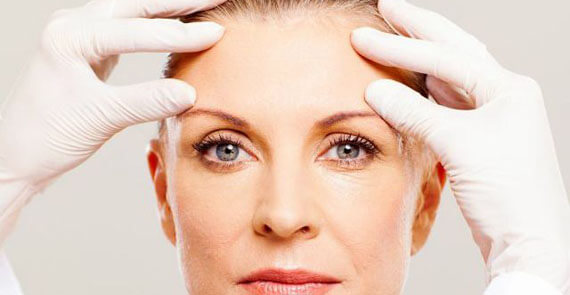 Dr Patricia Yuen, trained in the United States, is one of Singapore's leading dermatologists, with her own private practice. Get the skin you want by combining medical science with the most advanced evidence-based techniques in cosmetic technology. The clinical interest is in Cosmetic Dermatology, especially in non-invasive facial enhancement and rejuvenation using the most advanced and effective evidence-based techniques. More here
Aesthetics & Plastic Surgery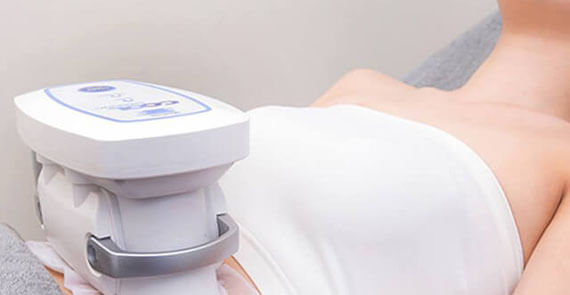 Aesthetics & Plastic Surgery aims to provide the most dedicated care to meet the needs of each individual patient with the expertise in plastic surgery. They understand that no two patients are the same, so they constantly strive to provide personalised plastic and cosmetic surgery treatments of high quality that will not only enhance your physical appearance, but will also require minimum downtime afterwards. When people think of plastic surgery, they often think of having to "go under the knife". More here
The Hair & Laser Clinic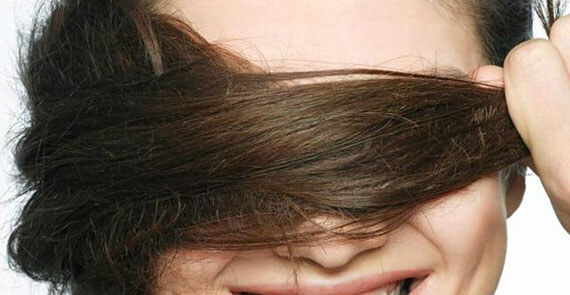 At The Hair & Laser Clinic, hair transplant has become very popular in recent years, partly driven by improvements in outcomes, and partly because of increased awareness about the safety of the surgery. Transplantation is so good today that often even your hair stylist cannot even tell that the procedure had been done. Modern techniques of surgical hair transplantation can re-shape your hairline and restore lost hair with your own natural, growing hair, which can be styled, washed and trimmed as you always had done. More here
Estetica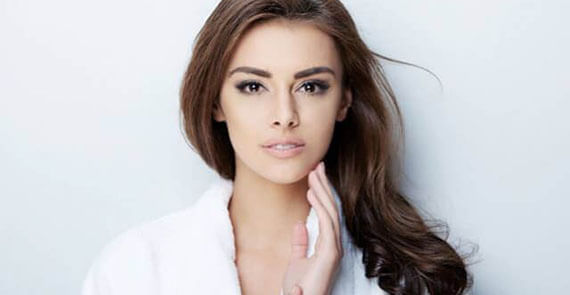 Estetica's multi-award-winning beauty salons and products have been delivering quality beauty results and innovations to customers. In order to assist every woman in achieving their best, individual consultation and customized facial and body treatments are available for a wide spectrum of skin needs. Experienced aestheticians and breakthrough technology play important roles in their strong foundation in the beauty scene. More here
Centre for Cosmetic Rejuvenation and Surgery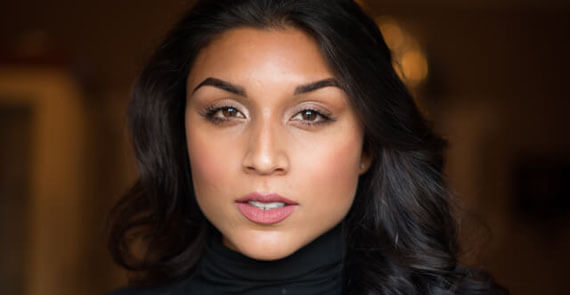 They seek first to understand our patients' personal conditions and preferences, then to propose an effective treatment that is best suited to their lifestyle. These treatments do not simply rely on run-of-mill machine technology; they are determined based on knowledge-based expertise and the latest medical discoveries. Known for delivering premium medical aesthetic services at affordable prices, Centre For Cosmetic is a trendy medical-spa located at Shaw Centre Singapore. More here
EstheClinic Rochester Park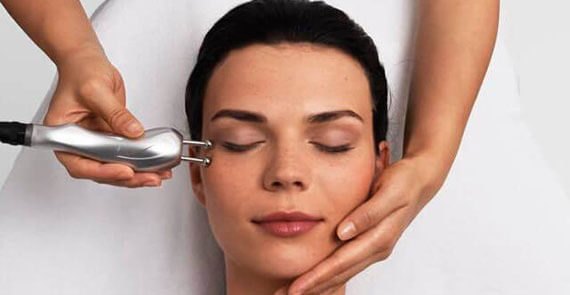 EstheClinic is spearheading a new generation of beauty clinics that combine ground-breaking technologies and high-performance cosmeceuticals for extremely effective treatments. Estheclinic suggests about 6 to 10 sessions every 2 to 3 weeks to see continuous improvement, but it all depends on what your specialist recommends you on your free personalised consultation. The most popular procedures are Intense Pulsed Light (IPL) for permanent hair removal and skin rejuvenation, lipocavitation and cryolipolysis for body shaping, thermo-controlled radiofrequency for skin tightening, fine lines and cellulite, LED for stretch marks, acne and scars, and Low Level Laser Therapy (LLLT) for hair loss treatments. More here
Comments
They seek first to understand their patients' personal conditions and preferences, then to propose an effective treatment that is best suited to their lifestyle. These treatments do not simply rely on run-of-mill machine technology; they are determined based on knowledge-based expertise and the latest medical discoveries.
Addressing beauty concerns be it body, face or hair - can end up being a whirlpool of challenges, especially when you are starting out on a road less travelled.
Dr. Komathy Rajaratnam of The Lifestyle Clinic is one of Singapore's leading doctors in aesthetic medicine. She has been practising aesthetic medicine since 1993, and is considered a pioneer in the field in Singapore. She worked for various aesthetic centres before opening her own clinic in 2007. Highly recommended by Expat Choice ambassadors within the community here in Singapore. Check out more information here: https://www.expatchoice.asia/beauty/aesthetic-beauty/lifestyle-clinic