As care homes in the UK face overwhelming demand, expats living in Singapore can take advantage of this profitable investment.
Just recently, the CrowdHub Group, a Singapore-based crowdfunding enterprise, launched its entry into the UK care home industry. Using a Singapore-regulated investment vehicle, potential investors can now capitalise on the UK care home through shared ownership.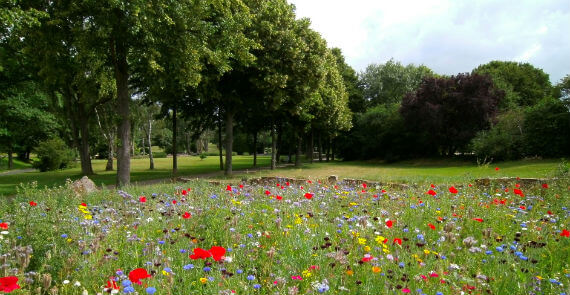 Invest through SPVs
CrowdHub will allow investors to own a long-term lease of the Raughton Manor Care Home located in Low Hesket, about 11 miles south of Carlisle. The fully managed care home will offer investments through a Special Purpose Vehicle that will act as a separate legal entity for the company. Investors can take advantage of this offer as SPVs are ideal investment options that offer risk mitigation, asset transferability, and loan security.
Investors from Singapore can receive 8% to 10% guaranteed dividends annually without having to pay for capital gains tax.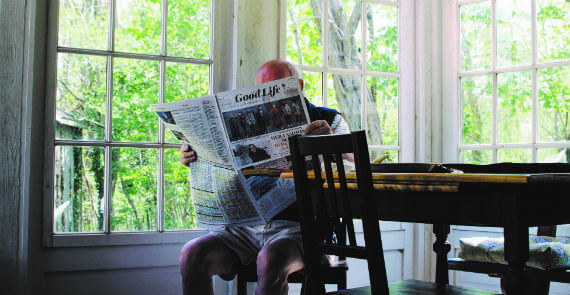 Why Invest in a UK Care Home?
UK care homes are a valuable source of income because:
The ageing population of the UK is growing. In the next 17 years, there will be about 48.7% of individuals aged 65+.
The number of individuals aged 85 and up will reach 2.2 million.
By 2026, about 14,000 elderly individuals will add to the current population, and the current number of beds in the UK care home will not be enough to compensate for the demand.
The population of 65+ is projected to increase by 20.7% by 2027 and by 24% by 2037.
The UK's ageing population is increasing. People aged 85 and over will soon total to about 2.2 million.
In 2018, approximately 3,000 seniors did not have access to UK care home beds.
With that said, investing in the UK care home now will give high returns to investors. Through the use of a Singapore-based investment vehicle, investors who put their money on the Raughton Manor Care Home can earn up to 30% of net capital gain from the sale of the business in addition to the 8% to 10% of guaranteed dividends.
Foreigners Showing Interest in the UK Healthcare Market
In a recent global institutional investment survey conducted by Octopus Healthcare, it revealed that more than 30% of global institutions would fund healthcare infrastructures. This funding will increase the number of care home facilities by at least 10%.
In the report by Knight Frank, foreign investments will come from different regions. They noted that the APAC and North American areas would lead the pack, as the pound continues to weaken amid the no-deal Brexit woes.
How To Invest in Raughton Care Home
The ownership model for Raughton Care Home model is pretty straightforward. The investors can own shares via the Singapore-registered company that holds ownership of the UK care home. Investors will then receive quarterly dividends directly - wherever in the world they may be.
Karma Health Management will be in charge of Raughton Manor. They are currently in the process of acquiring, renovating, and operating additional care homes in strategic areas of the UK to meet the current demand for advanced, quality care environments, and regulatory compliant homes.
I WOULD LIKE TO LEARN MORE ABOUT SMART, TAX FREE UK CARE HOME INVESTMENTS!
Comments
"Strong fundamentals combined with an ageing population in the UK has made healthcare, and in particular, care homes, a very attractive asset class for investors."- Savills This registered residential UK care home has 28 personal care beds, all in private, en-suite rooms, equipped and decorated to a very high standard. The home offers a homely ambience, set in expansive, accessible and well-tended gardens with seating areas.