Physiotherapy
Physiotherapy
Featured Physiotherapy
EXPAT CHOICE ASIA NETWORK
Physiotherapy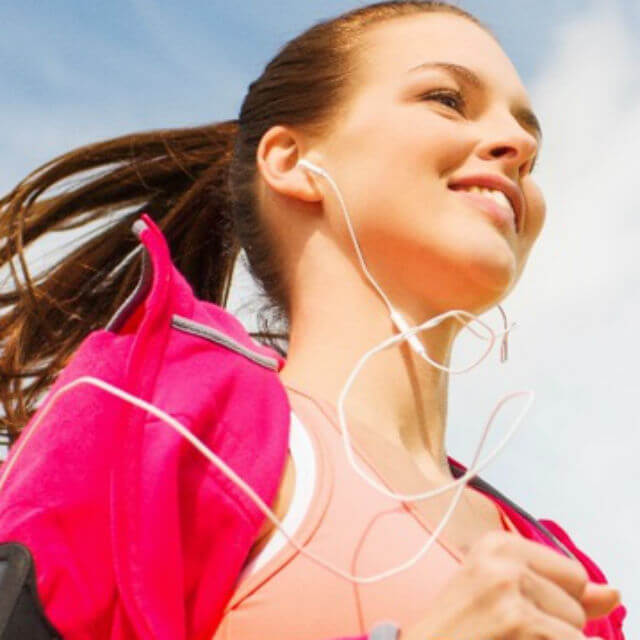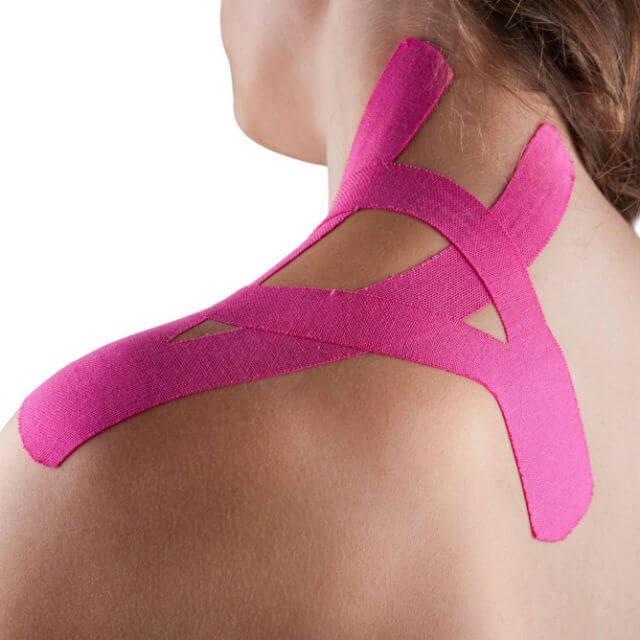 PhysioActive was established in Singapore in 2006 with the goal to provide high quality physiotherapy and rehabilitation services. They are working...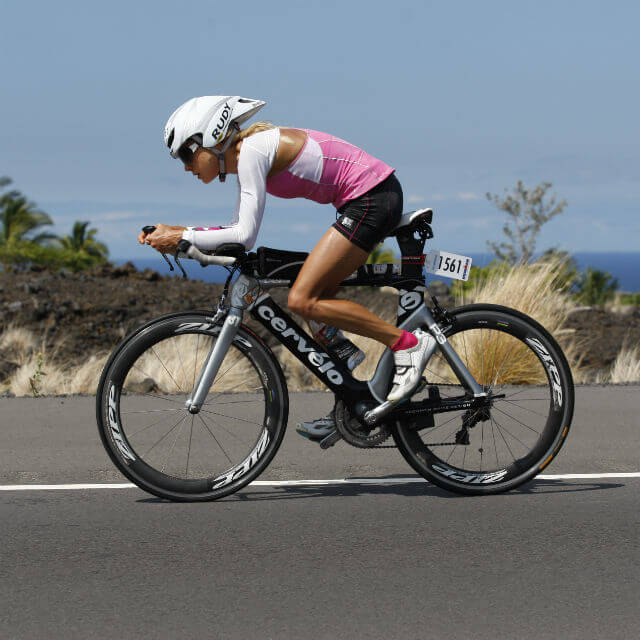 Singapore Physio is a newly opened physio clinic, run by top-level athletes, for athletes. We specialise in endurance sports, knee injuries, back and...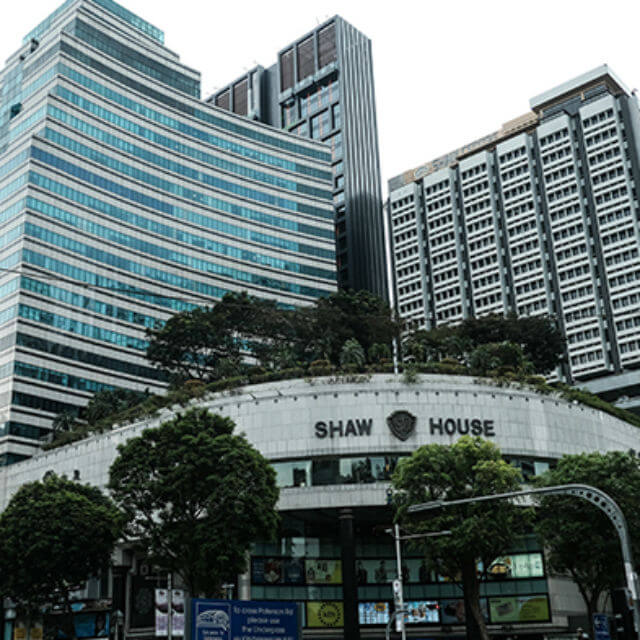 The Pain Relief Practice provides specialized physiotherapy for the treatment of pain. Using advanced tissue repair techniques based on the latest...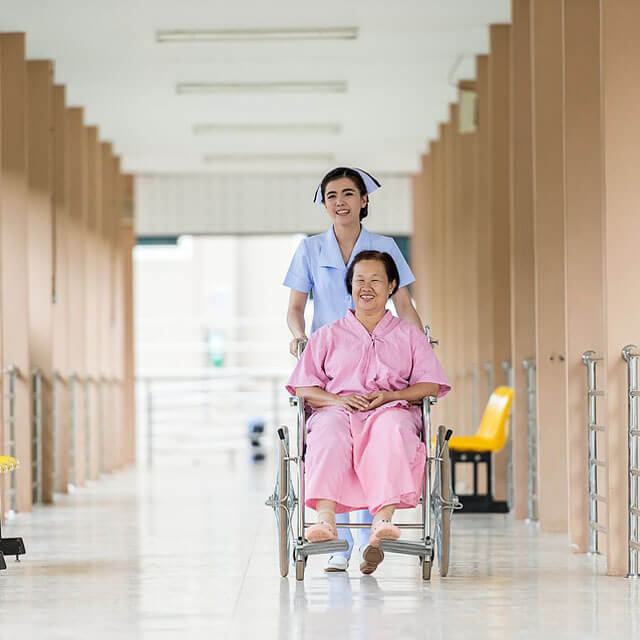 Sarah Wong founded Kids Focus Physiotherapy in 2007 with the mission of providing timely, high quality and evidenced-based physiotherapy intervention...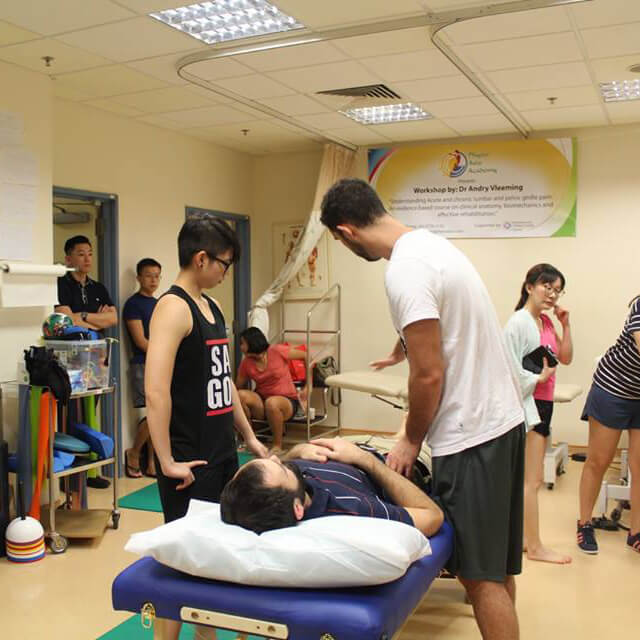 Physio Asia Therapy Centre – established since 2006, is the first Physiotherapy clinic in Singapore to win the Singapore Prestige Brand Award 2012....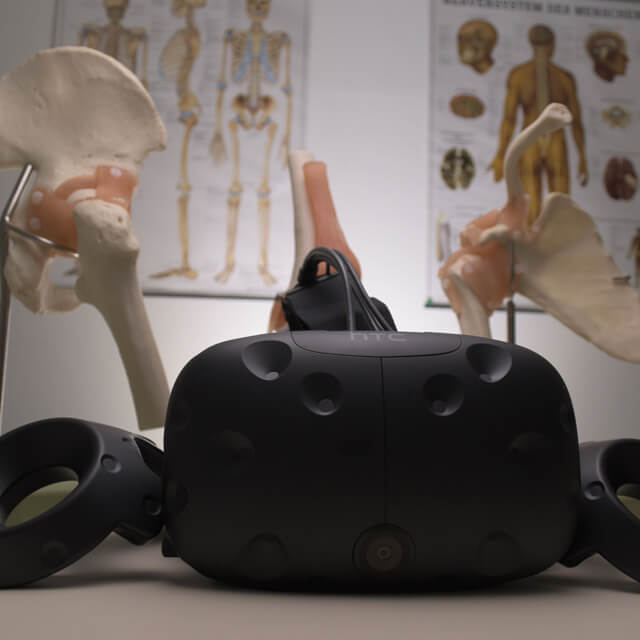 They want to determine individual requirement with detailed evaluation in intent to help reach his/her goals. Their mission is to plan & conduct...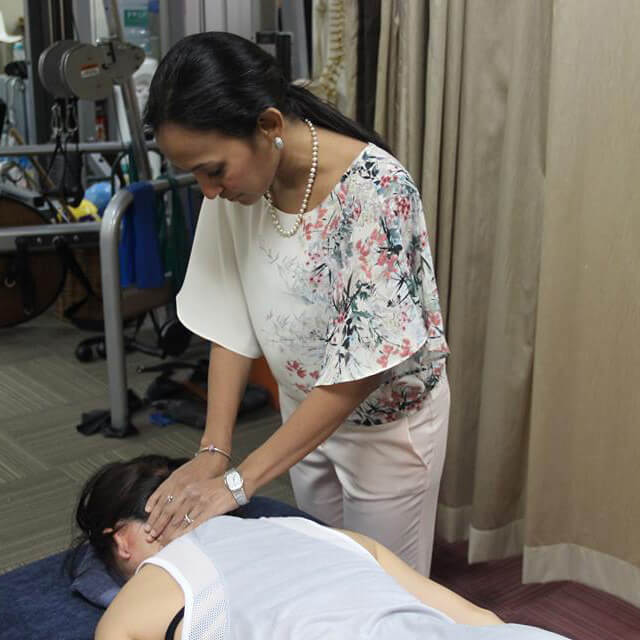 Physionique is a Physiotherapy and Rehabilitation Clinic in Singapore.  Their philosophy is to help people recover from injury, release the pain,...
Recent Health Article
x
Please Login/Signup to follow the user or send messages.
x
You are so close... JOIN US and get instant rewards.
Join Us