Eye Care & Services
Eye Care & Services
EXPAT CHOICE ASIA NETWORK
Eye Care & Services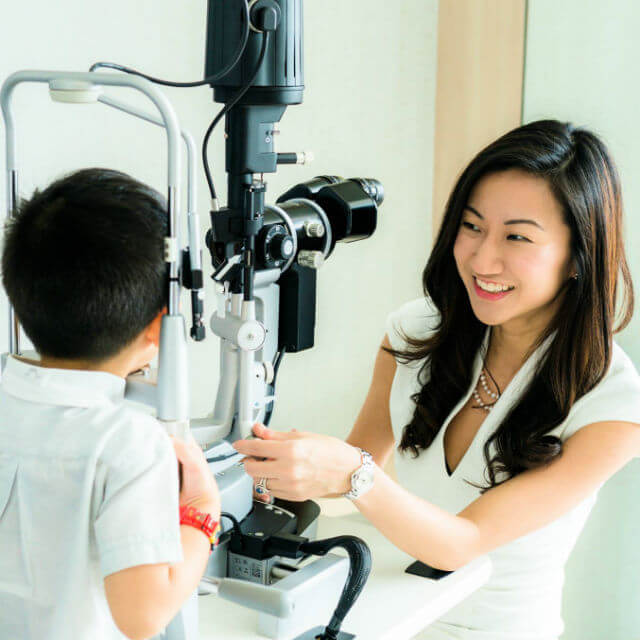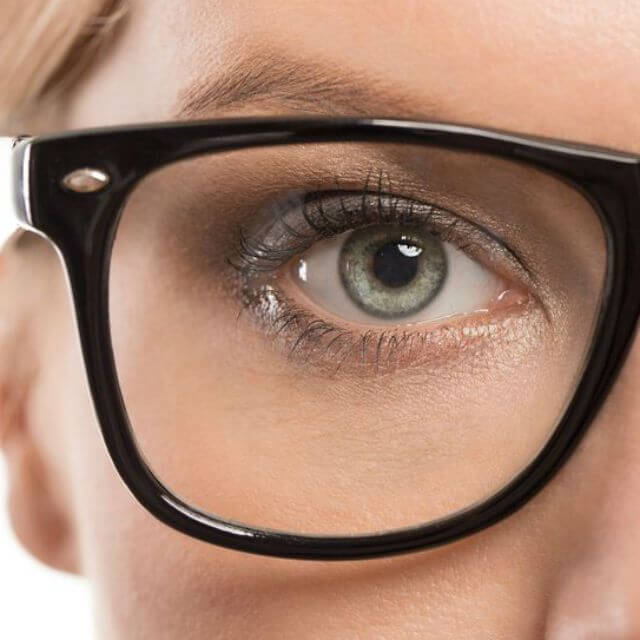 Why keep your I-WEAR Optometrists experience a secret? Become an Awesome Expat Choice contributor.  Share your thoughts with other expats who are...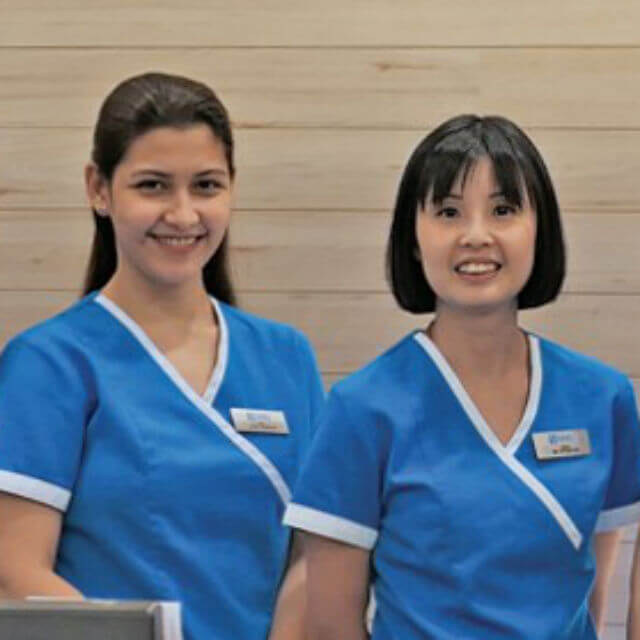 Since 2004 LSC Eye Clinic (previously The Lasik Surgery Clinic) has been noted as one of the leading laser vision correction clinic's in Singapore....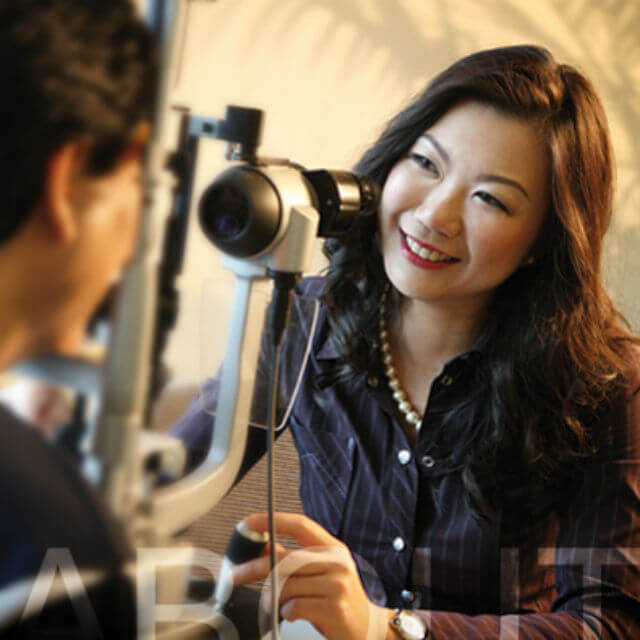 Dr Cheryl Lee Aeschlimann heads this award winning clinic on Orchard Road at Mandarin Gallery. She has over a decade of work experience in the United...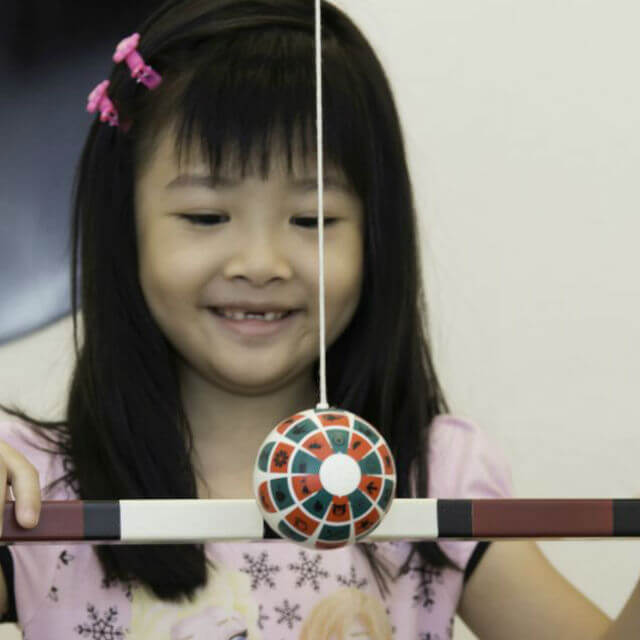 South East Asia's first Vision Therapy Centre carries out vision assessments, provide vision development tools and recommend simple exercises for...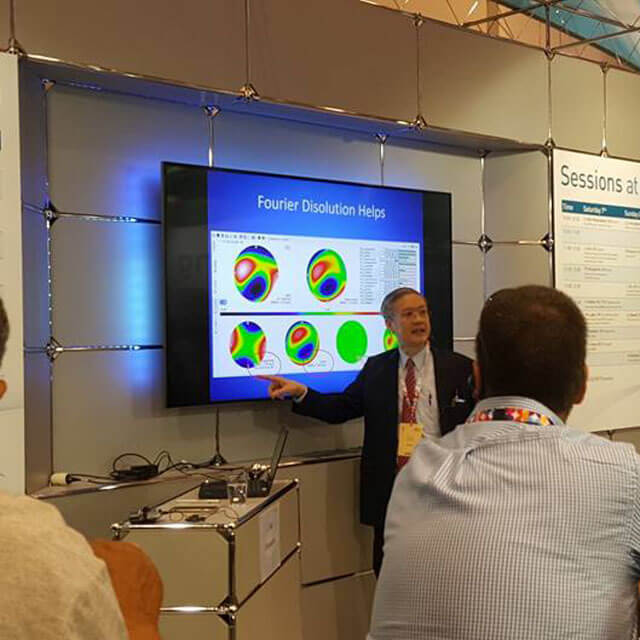 Jerry Tan Eye Surgery is all about "safety, quality, care and concern", using advanced technology both for diagnosis and treatment of all eye...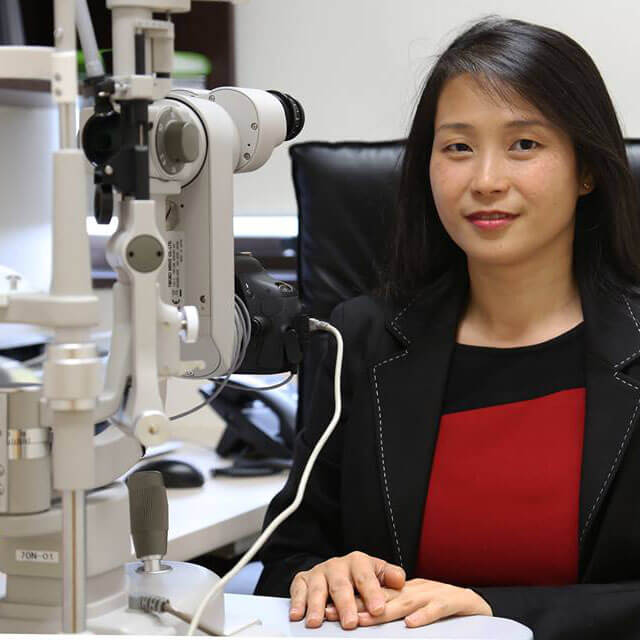 They specialize in delivering excellent eye care to all their patients in a friendly, caring and comfortable environment; compassion and care for...
Newman Optics has consistently provided excellent service to every family. Ruth's friendliness and willingness to spend time to explain even to a 10...
Recent Health Article
x
Please Login/Signup to follow the user or send messages.
x
You are so close... JOIN US and get instant rewards.
Join Us