Fashion
Fashion
Featured Fashion
EXPAT CHOICE ASIA NETWORK
Hat of Cain founder Bill Cain shares, "It all started with trying to find beautiful, exceptional quality hats that were perfect for our tropical lifestyle. Hat of Cain is the first hat salon in Singapore that specialises in authentic, handwoven Panama hats from Ecuador."
Fashion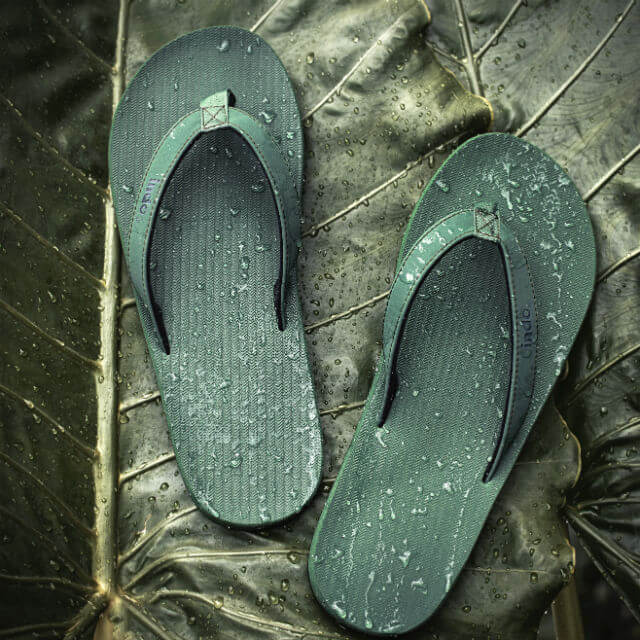 Indosole seeks to be the world's most responsible footwear company, with a quest to save 1 million tires from landfills by converting them to soles...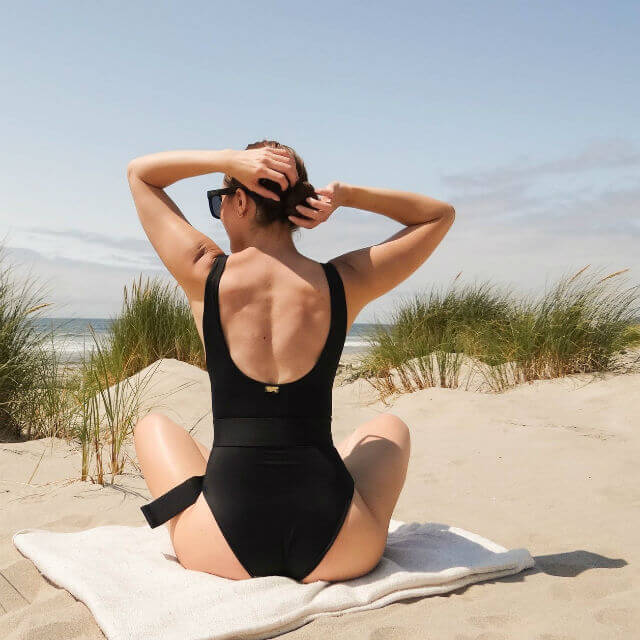 UBU Swimwear is responsibly made from recycled fabric, created from old fishing nets and plastic waste recovered from oceans and landfills. Their...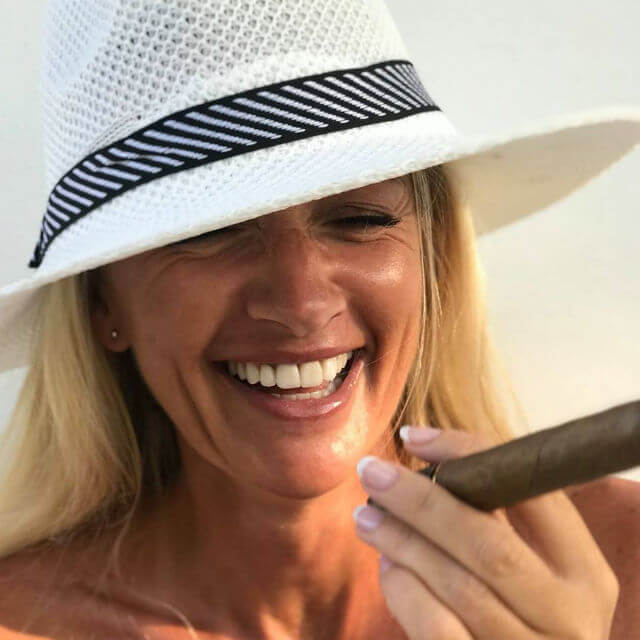 Welcome to Life by the Blonde - an exclusive and unique style advice business. At Life by the Blonde we love and live a streamlined life. We believe...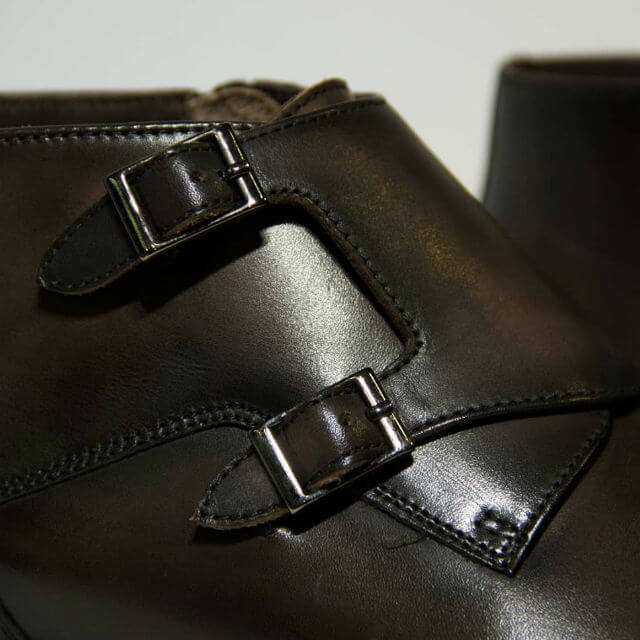 W.H.Y & Co. are shoemakers with more than 60 years of experience in crafting artisan dress shoes. Since their establishment, they have stayed...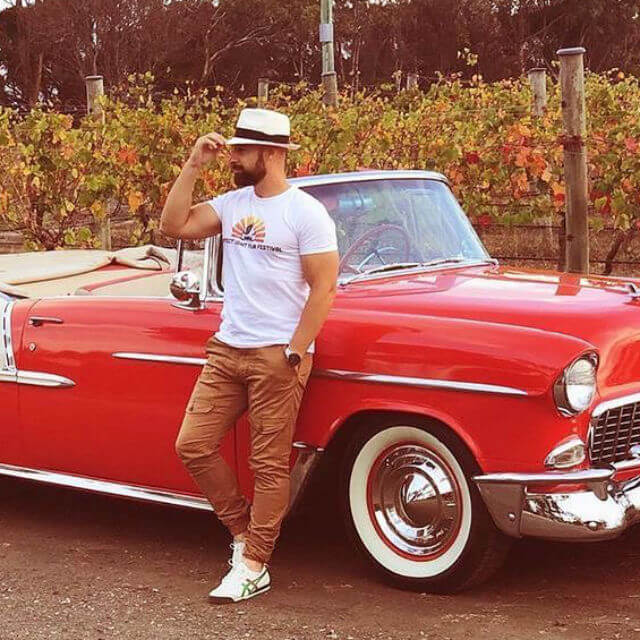 Host Video: Hive Life Magazine Hat of Cain will gladly arrange private appointments during the week in the evenings and on the weekends. Whether you...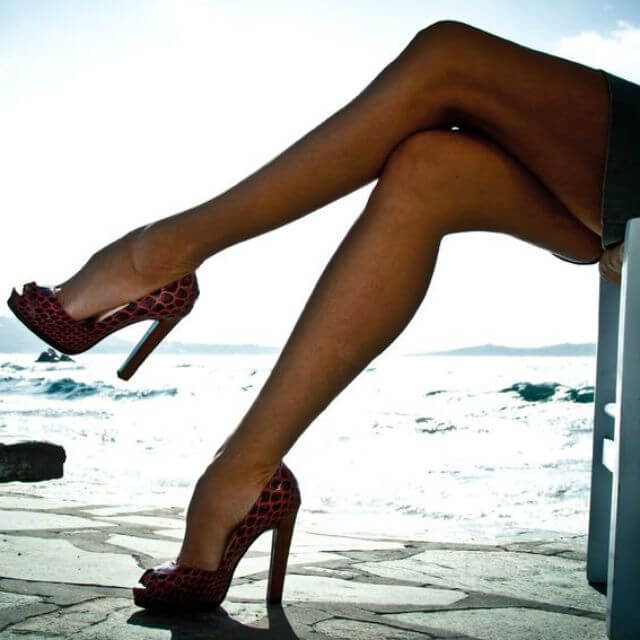 No More Sinking into Grass Clean Heels are an essential accessory to help a girl walk with confidence. Exclusive items that have been sourced by Dee...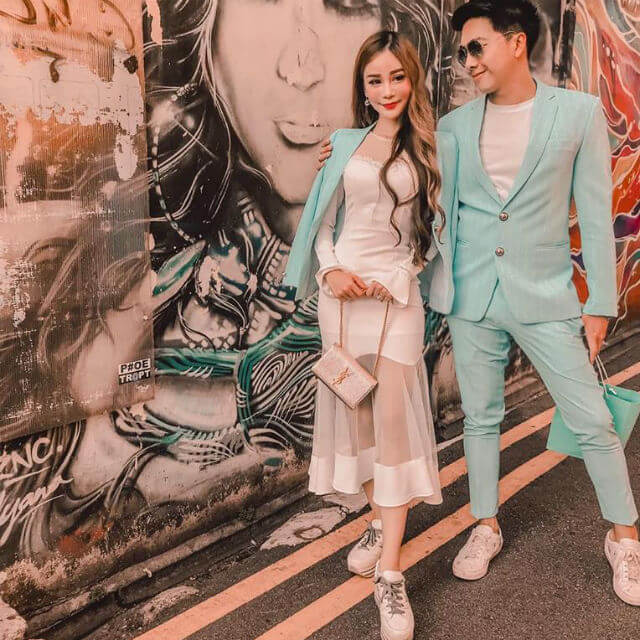 The Flamingo was born out of a fiery passion to bring the most unique masterpieces into the suits landscape and help bring a transformation to the...
Featured Fashion Articles
Recent Fashion Article
x
Please Login/Signup to follow the user or send messages.
x
You are so close... JOIN US and get instant rewards.
Join Us