Image Credit: The Orientalist Spirits Facebook Page
Singapore has been known worldwide for its impressive bar curcuit - let's hope these bars can thrive again. At one time or another all the bars have been well-stocked with homegrown spirits. Supporting local!
Homegrown distilleries make splendid artisanal spirits, and we loved every sip of them while conducting our taste test. So, let's take a round-up of the most popular spirits on the market to include in your weekly shopping list.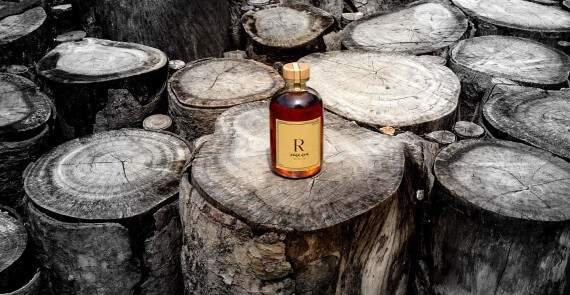 Image Credit: Compendium SG Facebook Page
Rojak Gin by Compendium is distilled from fermented honey and infused with juniper berries, lemon peel and torch ginger. The aroma of this flagship spirit and the smooth taste on the palate is worth every sip, making your taste buds sing. Owned by the same team as Rachelle The Rabbit Meadery, Compendium also makes sweet Chendol Gin, Kopi-O-Liqueur and Teh-O-Liqueur.
INFORMATION
a. 5 Mandai Link Singapore, Singapore
w. www.facebook.com/compendiumsg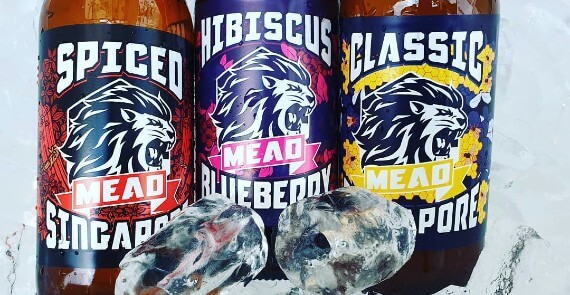 Image Credit: Lion City Meadery Facebook Page
Two friends coming together to open a meadery reaps amazing results like Lion City Meadery, a brainchild of Sanjay Jegatheesan and Justin Herson. The meadery makes four refreshing craft meads - Classic, Spiced, Hibiscus Blueberry and the seasonal Chrysanthemum. The Classic Mead, LCM's flagship drink is tart and crisp; our favourite however is The Spiced Mead with spices like cinnamon, cloves and star anise fermented with eucalyptus honey blend.
INFORMATION
a. 16 Kallang Pl, Singapore 339156, #05-06
s. www.facebook.com/lioncitymead/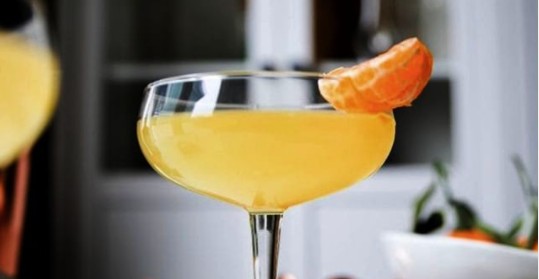 Image Credit: tanglinginofsingapore
Award-winning Tanglin Gin is a homegrown brand of Singapore established in 2018 and has already made waves with its global presence. Their Black Powder Gin is a double gold winner at San Francisco's World Spirits Competition. Tanglin Orchid Gin is silky on the tongue and is infused with juniper and Indian amchoor powder. Other gin variants include Mandarin Chilli Gin, Negroni Gin and Apple Pie Moonshine. 
INFORMATION
a. 5 Mandai Link, Singapore 728654, #01-06
s. www.instagram.com/tanglinginofsinga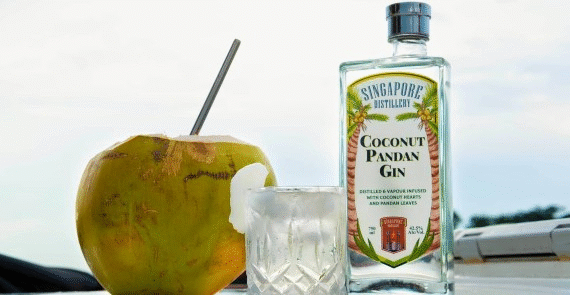 Image Credit: The Singapore Distillery Facebook Page
Handcrafted in a copper still with a whiskey head, the six variants of gins made by Singapore Distillery have been well-received by the market. Each variety of their gins are worth a try - Singa Gin which is Singapore's London Dry Gin, Kyuri Gin with Japanese Cucumber & Sakura Flowers, Lime Garden Gin distilled with 3 limes, Coconut Pandan Gin, Stolen Roses Gin and Singapore Sling Gin infused with pineapples, oranges, cherries and juniper.
INFORMATION
a. 94 Jalan Senang, Singapore 418467
w. www.singaporedistillery.com/
s. www.facebook.com/SGDistillery/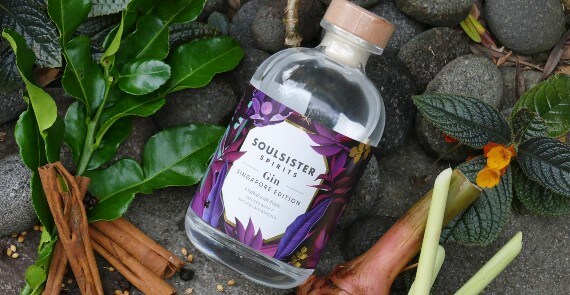 Image Credit: gainbrands
Gain Brand International is a Singaporean company and the brands of spirits they've introduced are recognized world over. Focusing on products from small distilleries, handcrafted spirits and sustainability, the company has its principles in place. Their gin brand, Soulsister Spirits makes Singapore Edition Gin and it is a citrusy one with notes of lemongrass, citrus, kaffir lime and galangal with a hint of tamarind.
INFORMATION
s. www.facebook.com/soulsisterspirits/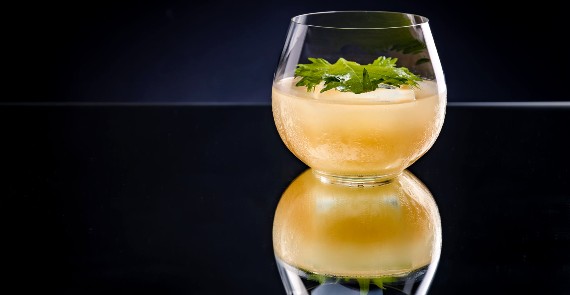 Image Credit: The Orientalist Spirits Facebook Page
Using the intense, citrusy and sweet ingredients from Asia, The Orientalist Spirits creates magnificent spirits like vodka, gin and whisky. The founder, Michel Lu has taken the best of oriental ingredients and made them shine in the spirits he produces. Amongst their Origins Vodka, Gunpowder Gin and Dragon Whisky, the latter is the most interesting; blended in Japan, Taiwan and India, it is double wood matured in bourbon and sherry wood and has hints of figs, dried fruits and spice.
INFORMATION
a. 2 Lor 36 Geylang, Singapore 398137
w. www.theorientalistspirits.com/
s. www.facebook.com/theorientalistspiri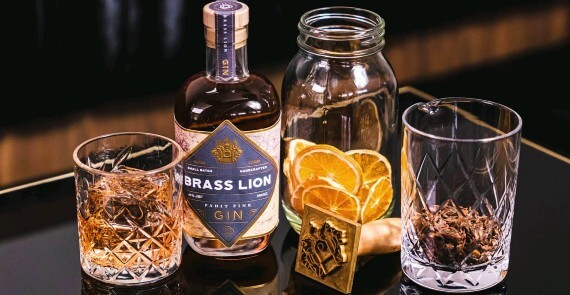 Image Credit: Brass Lion Distillery Facebook Page
Launching with Singapore Dry Gin and releasing two other variants, Pahit Pink Gin and Butterfly Pea Gin, Brass Lion Distillery has come a long way in a short amount of time. The founder, Jamie K took an extensive 6 year-long journey working in various distilleries before achieving her dream. Her distillery is now open to the public to experience the spirits with a distillery tour, gin distilling workshop, or having a taste in the dedicated tasting room.
INFORMATION
a. 40 Alexandra Terrace, Singapore 119933
w. brassliondistillery.com/pages/the-tasting-room
Comments
THE GINS Paying homage to local hawker culture, our flagship product Rojak Gin is first distilled from fermented artisanal honey, then infused with three elegant botanicals -juniper berries, lemon peel and torch ginger. The silky gin is layered with a beautiful "rojak-esque" aroma, which opens the palate to enjoy each sip. Fermented from gulamelaka(palm sugar) and infused with juniper berries, pandanleaves and coconut, the sweet and mellow Chendol Gin is a delightful recreation of the familiar local dessert. With a long and fragrant finish topped with lingering pandanand coconut notes, the ChendolGin is a perfect balance of subtle yet potent flavours. THE LIQUEURS Lightly sweetened with black sugar from Singapore's oldest sugar factory, each bottle of Kopi-O Liqueur encloses beautiful caramelisednotes with a hint of smokiness on the palate, leaving a light after-taste from freshly brewed local kopi. The coffee liqueur is produced by cold brewing rum with a special blend of local ground coffee for 24 hours and carefully filtering through traditional "kopi" socks. Offering a cheeky boozy twist on local teh(tea), Teh-O Liqueur is made by infusing in-house distilled rum with an artisan blend of tea leaves. Uncorking the bottle releases a beautiful earthy black tea aroma -the refreshing liqueur is best enjoyed neat over ice or cold milk.
Our Gins are HERMETICALLY SEALED with an aluminium foil on the bottle mouth. A hermetic seal is a type of sealing that makes a bottle airtight preventing the passage of air, oxygen, or other gases in or out of a bottle. Why? Because Gin is all about FLAVOURS and FRAGRANCES. So to keep all the many flavours and fragrances which we infuse and distill into our GIN, we had to find a way to keep them all in our Gins forever, as fresh fragrant and vibrant as the day they came out of our still. Just a security cap could not possibly do 100% of this task. So we sealed them HERMETICALLY so no air can go in and nothing can escape our bottles. That is why our Gins will be as good as the day it left our still on the day you open a bottle.