Image Credit: Riviera Forlino Facebook Page
Blending Singaporean culture is fascinating owing to its diversity and ever-evolving fashion, food and lifestyle trends and while we may be in a pandemic state of mind, a major contributor to this lifestyle bounty seems to always lead us back to the dining scene.
Offering a variety of cuisines, drinks and a fun vibe all around, the restaurants here are inviting and keep you coming back for more. To this vibrant scene, a whole bunch of new haunts have opened their doors with speciality cuisine and friendly service. Let's see what the month of September has in store for our readers.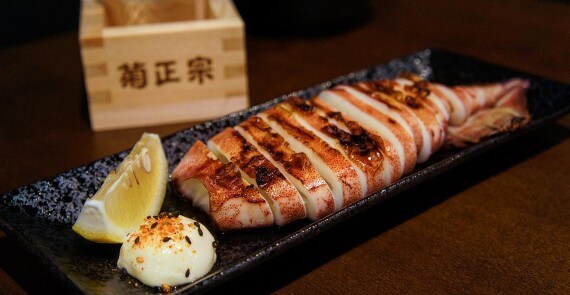 Image Credit: Izakaya Hikari Facebook Page
An authentic Japanese bar where you can chill after work and sip on some sake or a chilled draft beer with your workmates. Chefs at Izakaya Hikari make delicious food and even snacks like French fries, fried pork cutlet and potato croquettes if you'd like to keep it simple. We recommend going for their Sashimi Platter, Wagyu Beef Cube Skewer, or Ponzu Tori Kawa with your drinks and grilled stingray fin, miso soup and Katsu Donburi for the mains.
INFORMATION
A. 190 middle road, #03-01 Singapore 188979
S. www.facebook.com/izakayahikarisg/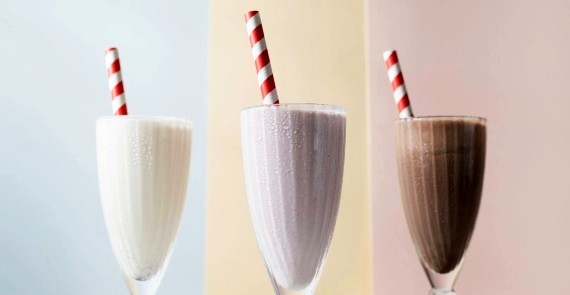 Image Credit: Broadway American Diner Facebook Page
Treat yourself to an all-American fiesta at the newly opened Broadway American Diner. Start off with some classics like Barbecue Beef Burger and creamy milkshakes with flavours like strawberry, chocolate fudge, Madagascar vanilla and Oreo. The ambience is of a nostalgia-inducing diner with vinyl booths, tiles on the walls, splash of bright colours and neon lights. They also make an awesome Black Angus Beef & Egg Burger, Maine Lobster Roll, Philly Steak Sandwich and Chilli Beef Hot Dog.
INFORMATION
A. 13 Stamford Rd, Singapore 178906, Singapore
W. www.kempinski.com/en/singapore/the-capitol-singapore/dining/arcade-at-the-capitol-kempinski/broadway-american-diner
S. www.facebook.com/broadwayamerica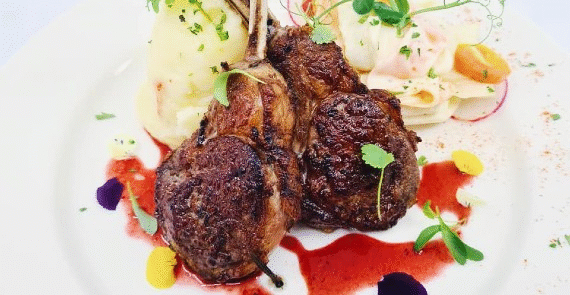 Image Credit: WADO Facebook Page
European food at its best, Wado Dining is here to redefine your flavour palate one flavourful dish at a time. Chef Peter Koh and his team will be putting up a spectacular three or four-course meal offering you a choice of dishes. Pick from soups, starters, desserts and their out-of-world mains. We recommend a meal of Pumpkin Soup with garlic crouton and chives, Crab Cake, Soft Shell Crab Pasta and for dessert, Wado's Savoury - smoked candied turkey, bacon, whipped cream and vanilla ice-cream. We're sure you'll mop up every single bit of it.
INFORMATION
A. 183 Jln Pelikat, Singapore 537643 #01-18
S. www.facebook.com/wadodining/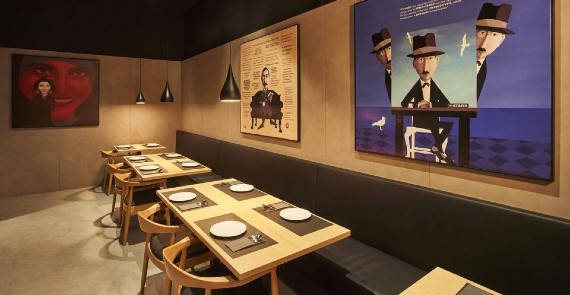 Image Credit: TUGA Singapore Facebook Page
A sensation hit Singapore when Tuga opened its doors to wine connoisseurs offering a massive range of reds, whites and rosé. You'll be enjoying your meal surrounded by stacks and stacks of gorgeous bottles lined up to be savoured on the table or bought and taken home. Relishing food and pairing it with the right wine was never got this exciting, and we're craving to see how good their Portuguese Tempura Tiger Shrimps, "Woodpecker" style beef, and Chef Tiago Octopus Fillets go with the myriad of bottled beauties.
INFORMATION
A. 8 Dempsey Rd, Singapore 247696
W. tuga.sg/
S. www.facebook.com/tugasingapore/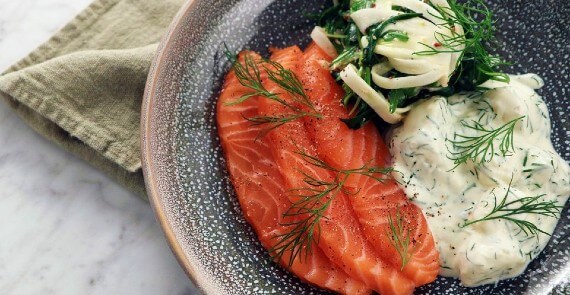 Image Credit: LUX Singapore Facebook Page
Get ready for a mind-blowing Scandinavian meal in Singapore, full of fresh flavours and a finger-licking taste at Lux. We recommend the Gourmet Swedish Meatballs served in a rich cream sauce with potato puree, sweetened lingonberries, and pickled cucumber as well as the Beef Tenderloin Stroganoff made with premium Australian wagyu beef served with mushrooms cooked in their signature sauce. Pair your meal with a refreshing gin and tonic or a glass of wine and don't forget to order a delicious Rhubarb Pie with creamy vanilla sauce or Swedish Chocolate Brownie.
INFORMATION
A. 271 Beach Road, Singapore 199547
S. www.facebook.com/LuxRestaurantSG/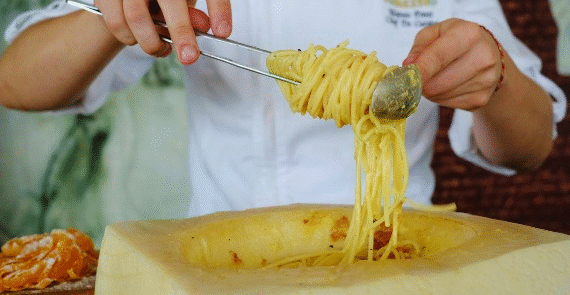 Image Credit: Riviera Forlino Facebook Page
Overlooking the picturesque Marina Bay, treat yourself to a gourmet meal in an elegant setting at Riviera Forlino. Enjoy a delicately crafted meal by Chef Remy and his team and afterwards sit back with a digestif in their lounge area and unwind. From the a la carte menu we recommend Hand-Picked Atlantic Blue Crab with shellfish consommé; Handmade Tortellini with traditional Moroccan tangia-style lamb shoulder; Lobster & Shellfish Bouillabaisse. For dessert, go for their delicate Goat Milk Panna Cotta with apricot and thyme sorbet, goat milk whipped ganache and hazelnut crumble, Yum.
INFORMATION
A. 1 Fullerton Rd, #02-06 Singapore 049213
Comments
TUGA is an authentic, genuine celebration of Portugal, through its food, wine, music and art. It's a journey of discovery - when someone walks into TUGA, they embark on a pure immersion of Portugal. And now, again, so proudly, in Singapore.
Broadway, the all-American-themed diner in Singapore brings wholesome family fun with juicy burgers that are starred by its housemade patties and freshly baked, chemical-free buns. Along with the fun, suburban American favourites at Broadway American Diner. You can't go wrong with some classic milkshakes!