Video Credit: Expat Choice Asia
After may hours of cooking, secondary cuts of pork and beef, such as short rib or brisket, these beauties are transformed into tender meat sensations that fall apart right before your eyes.
The art of American Barbecue is seeing some pretty delicious results here in Singapore, but it takes a "Pit Master" to make it all happen.
Here's where to head for your pulled pork sandwiches, burgers, sticky ribs and so.... much more.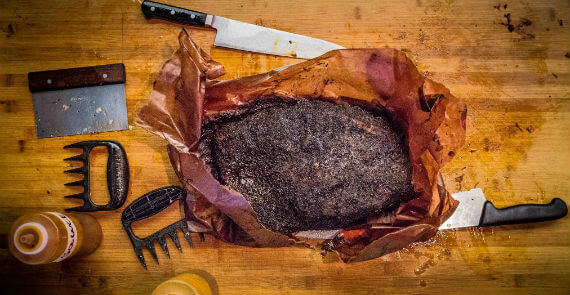 Image Credit: Decker Barbeque Facebook Page
Decker Barbecue is based on the simple premises of honest cooking and authenticity. Focus is quality meats, the time-honoured tradition of low and slow smoking, honest pricing, and Southern hospitality. Although the meat is simply prepared and seasoned with salt and pepper, the magic happens in the custom-built smoker.
The brisket and ribs are left to cook for over 14 hours each and every day. Order the beef brisket and delicious pulled pork. On weekends, Decker offers a massive 700g beef rib which just falls of the bone - a great crowd pleasure. There are plenty of sides to accompany your choice including jalapeno cheddar cornbread and their classic potato salad.
contact and location details Address:The Quayside, 60 Robertson Quay, #01-17 238252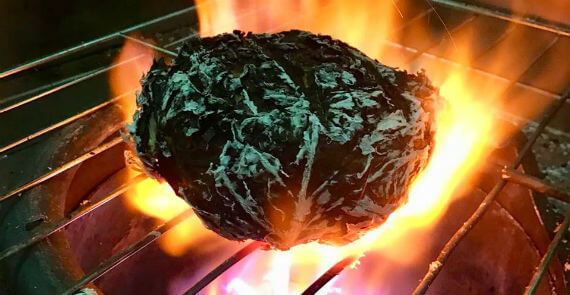 Image Credit: Meat Smith Facebook Page
Think big Southern Pride American smokers, think Blacksmith, think meat...that's what to expect at Meat Smith. This is an 85-seated casual diner (54 seats inside and 31 seats outside), with bench seating and communal tables.  Instead of sticking to one particular type of barbecue, Meat Smith explores styles from other American cities such as Kansas City and North and South Carolina.
The restaurant has a fun atmosphere so you can eat, drink and unwind listening to rockabilly; smoke house blues and California rock. A proud sister to Burnt Ends which is famous for its Australian BBQ, Meat Smith is quite the opposite, offering a full-on smoky affair. You will delight in house-made sausages, delicious pork ribs and sucking pig that is smoked over hickory wood. contact and location details Address: 167-169 Telok Ayer 068620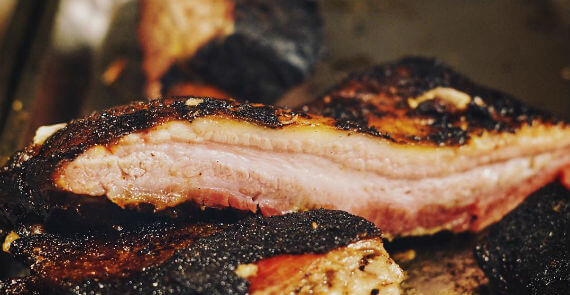 Jan Yeo was inspired to start his own business in Singapore after spending two years eating at barbecue joints around Kansas City. Red Eye House is a counter service style BBQ joint. Everyone is served on a first come, first serve basis, until they sell out, which is a common occurrence. The chalkboard menu switches between Angus or 365 days grain-fed California Prime Brisket, and is loved by the masses. You will line up at the counter for your meat order, sides, beers, whiskey, flights and anything else that takes your fancy. Tip!  Reservations for groups of 6 and above can be made. contact and location details Address: 1 Cavan Road 209842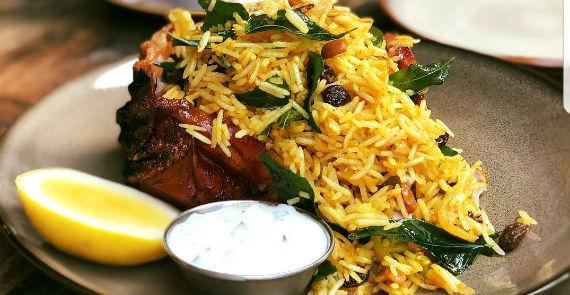 Meat Smith's other outlet in Little India offers a vastly different take of barbecue which includes an eclectic mix of Indian spice collected from around the neighbourhood, Meatsmith Little India is American barbecue from the south, with an accent of Indian flavour. 
With its colourful façade and street artwork, Meatsmith Little India fits in perfectly at its home, on Campbell Lane, Little India. The kitchen is helmed by Chef Andrew Baldus, of Meatsmith on Telok Ayer, who created a masterful menu combining the technique of slow cooking and barbecue, with his interpretation of Indian spice, rubs and sauces. contact and location details Address: 21 Campbell Lane 209894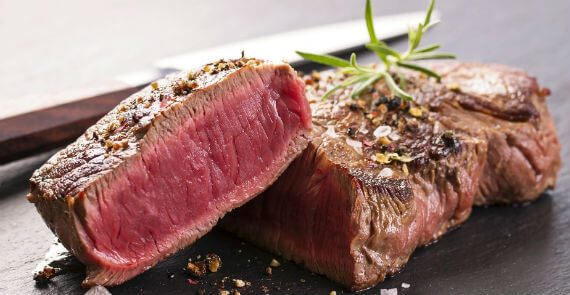 Smokey's, pays careful attention to quality and the authentic flavors of true American BBQ, from making their own BBQ sauce, dressings and seasonings, to designing and building their own smokers.
Using traditional American methods to smoke and slow roast the meats at very low temperatures, the cooking process can take several hours, 20+ hours in some cases - leaving the meat tender and bursting with flavor. 
Smokey's BBQ's wood chips, cooking equipment, decor and even their Executive Chef are all imported from the USA. Order their ever-popular St Louis spare ribs as well as their pulled pork and chicken sandwiches which are best enjoyed with a bottle of their craft beer. contact and location details Address: 73 Joo Chiat Place 427790