Sunday Champagne Brunch at Beach Road Kitchen  Available Sunday, 12pm to 3pm $168++ per person - inclusive of free flow champagne, wines, cocktails & beers.   
There is no better way to spend a Sunday over a bubbly brunch buffet with free flow champagne, wines, cocktails & beer. If you're looking for a brunch with a little bit of something to suit everyone in your party, Beach Road Kitchen is the place to head to, with a glorious Sunday brunch of delights that guests can discover at leisure in a lively and warm atmosphere.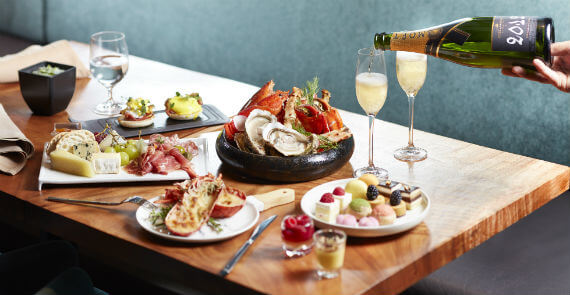 A feast for the senses beckon with over 100 selections highlighted by a Cheese and Charcuterie Station, Seafood on Ice from a temperature controlled Seafood Room, Pizza Oven, Charcoal Grilled-to-order meats, a spread of Local Favorites and a dazzling array of Dessert Showcase.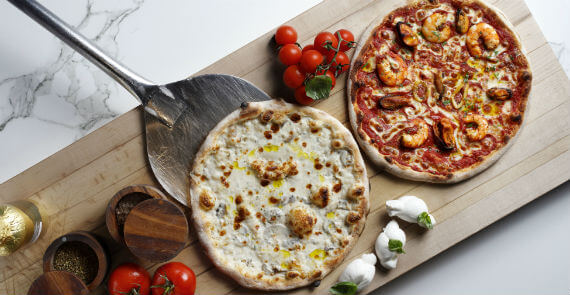 The culinary offerings guarantee to appeal to different whims and fancies. Seafood lovers will especially enjoy the wide spread of seafood offerings in the chilled seafood room and charcoal grill.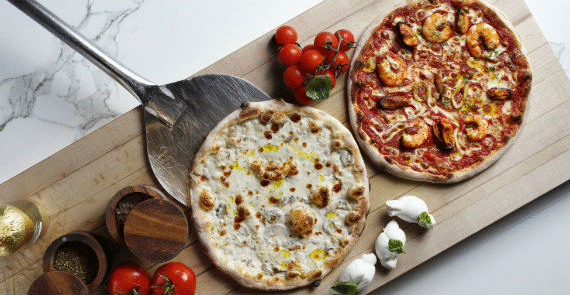 Options are a plenty - imported oysters shucked fresh to order, chilled shellfish like crab, lobster and crayfish on ice, even fresh whole fish like seabass, snapper and other seafood delights like scallops on the half shell, and tiger prawns, barbecued over the charcoal grill to perfection for your enjoyment.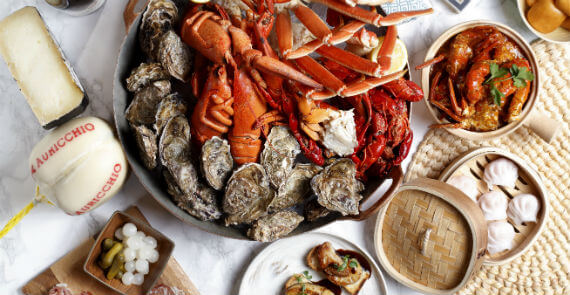 Brunch classics lover will be delighted with the Eggs Benedicts selection of salmon, ham, and more.  
 
New specials taking centrestage this season include Lobster Thermindor with generous chunks of lobster meat, egg yolks, brandy and mushrooms that are stuffed into a lobster shell, drizzled with cheese and baked to perfection.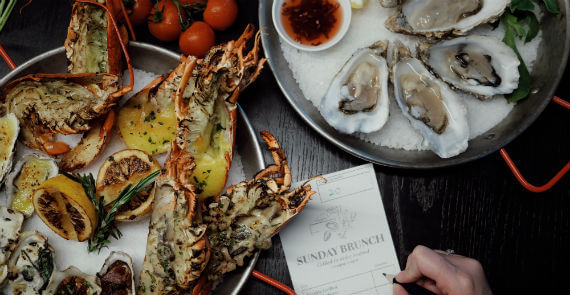 Meat lovers can indulge in carvings from Roasted Whole Spring Lamb (which uses a special breed of lamb from New Zealand famed for its delicate flavour), Roasted Tomahawk making their debut at Beach Road Kitchen's oven-baked section.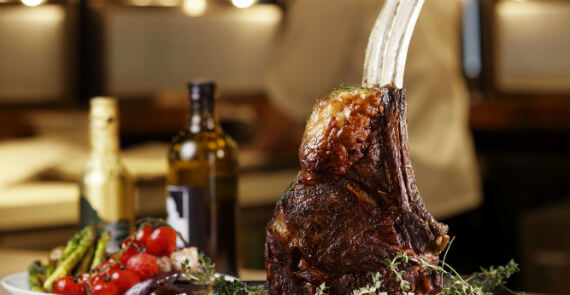 While you are enjoying your brunch, keep a look out too for our Chef's Pass-Arounds, sampling plates of off-the-menu dishes not available on the buffet, prepared off-the-cuff in small batches by our chefs. Entirely based on their creativity and the ingredients available, guests can expect different surprises, such as the Truffle Mushroom Pizza.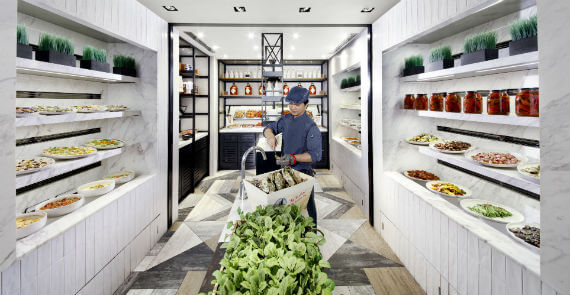 Ladies with a sweet tooth will be especially pleased with Beach Road Kitchen's dedicated dessert section with its impressive array of western pastries and cakes, Asian-style desserts, local nonya kueh, and a live station for fresh waffles and crepes served with a variety of sauces, sweet condiments and ice cream.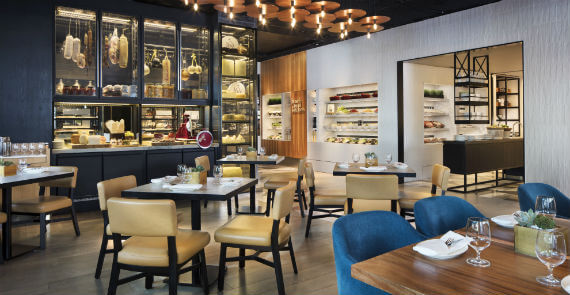 Kids too will be especially thrilled with our candy wall display, featuring a selection of sweets, gummies and marshmallow that  they can help themselves to. If that is not enough to keep them occupied, Beach Road Kitchen's Sunday Brunch also includes a kids activity corner, where the young ones can  enjoy guided activities such as cupcake decorating and pizza making while the parents enjoy their brunch.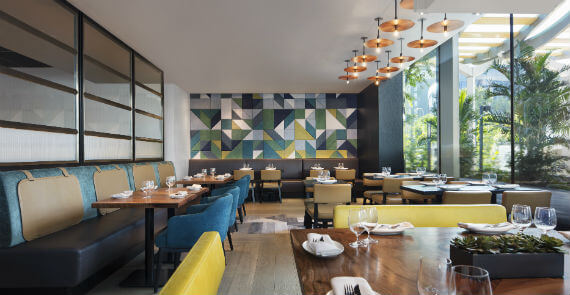 For those who enjoy their brunches boozy, don't miss Beach Road Kitchen's free flow Moet Grand Vintage 2012. If bubbly is not your choice of tipple, look out for the Sunday Brunch Mobile Bar as it makes its rounds offering a choice of three brunch cocktails, either by the glass, or free-flow, if you want to make your brunch truly indulgent. After all, what brunch experience is complete without some drinks to keep the conversation flowing?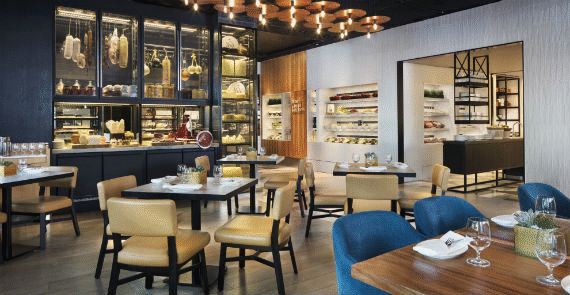 The restaurant interiors evokes a warm and welcoming atmosphere, immediately setting the mood with modern interior design that combines natural elements like wood, metal and stone into the sitting and serving areas. The floor to ceiling glass windows also add to the relaxed atmosphere, letting in lots of natural daylight during the breakfast and brunch hours. 
For more information or enquiries, contact [email protected]