Hero Image Credit: La Forketta Facebook Page
With its close proximity to Bukit Timah and Tanglin, it's no surprise that Dempsey Hill, a former British army barracks is known Island wide as an expat hotspot. 
It's home to a plethora of high-end restaurants, bars, cafes and shops with cuisines spanning the spectrum, from classic French, to Italian, and even Peranakan – so you can dine out in style before doing a spot of shopping for homewares, furniture, art, carpets and more!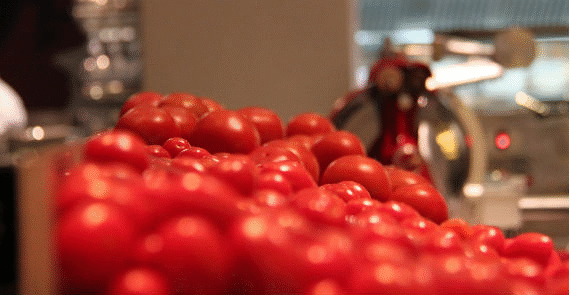 This artisanal Italian restaurant, La Forketta has been in the business since 1993! Known for their woodfire sourdough pizzas, and freshly-baked bread, this eatery is a carb-lover's paradise. Try their famous Cheese Pie, or have a pizza sharing party if you want to try a few different flavors. While their meat and seafood dishes are exemplary, you'll have to order your sides separately - so keep that in mind.
A. 9 Dempsey Road, Dempsey Hill, #01-09, 247697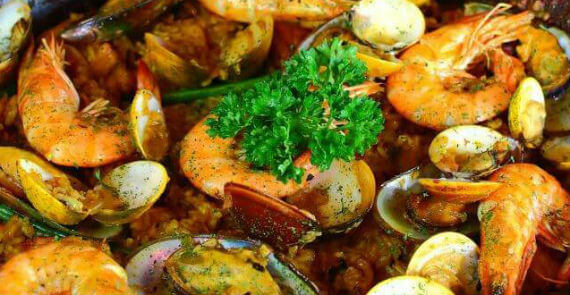 This Spanish restaurant takes its inspiration from the Man of La Mancha – Don Quixote, but you won't find any windmills to fight here! Instead, you'll find some delicious small plates and tapas, along with the more traditional Spanish fare like Gazpacho, Valencia Paella, and Stewed Pigs Feet. But, one of the best bits is the weekend booze brunch; $58 inclusive of free-flow a la carte tapas and free-flow white, red wine or sangria – brunch plans sorted!
A. Block 7, 7 Dempsey Road, #01-02 249671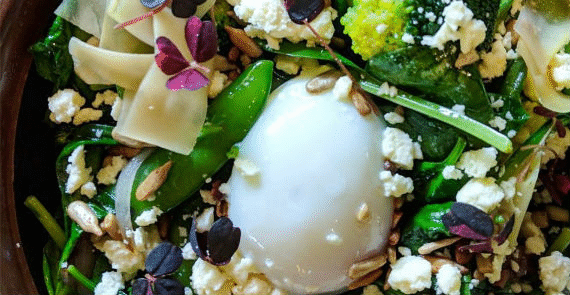 A farm to table restaurant that focusses on locally sourced, and seasonal ingredients, Open Farm Community offers up fresh, innovative dishes in a natural environment. Try some of their excellent fusion dishes like the Kin Yan Organic Mushroom Tortellini, and the Lime in the Coconut for dessert. If you've got a bit of green thumb, you'll enjoy having a walk about in their edible garden.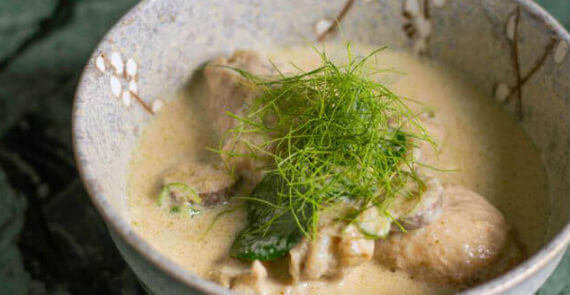 The first Peranakan restaurant in the world to obtain a Michelin start, Candlenut is making waves with its contemporary take on the cuisine while retaining its authenticity. Sample the Satay Kurobuta, Sambal Sotong, and Swimmer Crab Curry or opt for the 'Ah-Ma-Kase' at $88 for lunch and $128 for dinner. Be sure to make your reservations well in advance, as Michelin-starred Peranakan cuisine is high in demand!
A. 17A Dempsey Road, Singapore 249676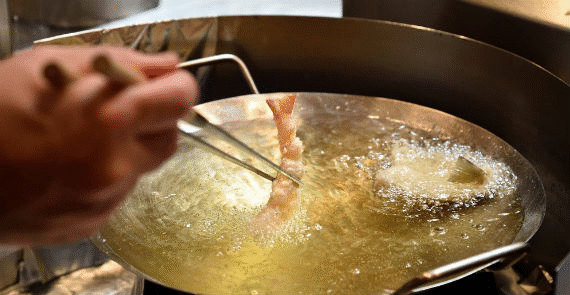 Serving up the best of the best from their hotels and resorts around the globe, the menu at Como Cuisine is tried and tested! Perfect for a leisurely brunch, feast on buttermilk chicken, steak and frites, or opt for the Como breakfast. Make sure you check their timings before you visit as they adhere quite strictly to the time given for last order.
A. 17 & 18 Dempsey Road 249677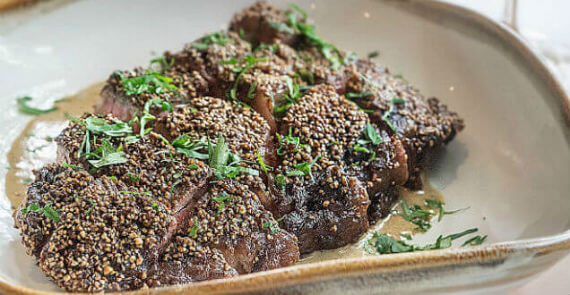 Helmed by Chef Patrick Heuberger, Atout borrows influences from his 17-year gastronomical journey to serve up proudly French cuisine in a classic bistro setting. Choose from their selection of fine French wines paired with the Angus Ribeye with Foie Gras, Frog Legs, and Chef Patrick's signature charcuterie – complete with pate and rabbit rillets! Visit atout during lunch to take advantage of their set menu starting at $42, and save some calories for the scrumptious souffle!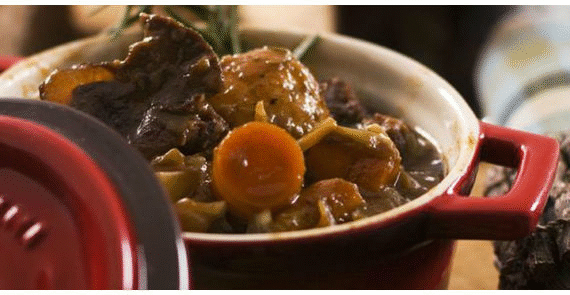 Grab a bite at Huber's Bistro, after picking up your meat order at the butchery! Unsurprisingly, this informal eatery serves up some amazingly cooked meats! Try the charcuterie board for a sure winner, and you can't go wrong with their French Onion Soup! Huber's also serves some German beers on draught, and as a plus, they have a playground area if you've come out with the younglings.
A. 22 Dempsey Rd, Singapore 249679
Blu Kouzina has established itself as one of the finest restaurants serving authentic Greek cuisine in Singapore! Apart from the classic mezze platter and dips, the grilled octopus, lamb chops and moussaka are must-haves. Due to its popularity, it can get quite crowded so be sure you make a reservation in advance to ensure you're not kept waiting.
A. 10 Dempsey Road, #01-21 247700