About Expat Choice.Asia
About Expat Choice.Asia
Why Expats come back to www.expatchoice.asia
The Expat Choice Network is Asia's fastest growing user-generated, digital review and recommendation resource for expats.
We provide curated, localised, up-to-date info on where to Eat, Drink, Shop, Connect, Travel & Indulge.
And best of all, anyone can Create a User Profile - just like on other social media platforms - and you can also become a contributor. If you have a business or offer a service you can connect with expats in your city without having to pay for exposure.
Write an article and submit it. Our editors will sub-edit your submission and publish it. It's a win win. We are here for you. START CONTRIBUTING NOW and generate business leads and enquiries, all free of charge.
Contact Us
Whether you have a comment or suggestion to share, we look forward to hearing from you. For more general feedback, feel free to reach out by emailing [email protected] For press inquiries, email us at [email protected]
Write for Us
Our team of contributors not only have deep expertise in the topics they cover, but an undeniable passion to help others who need advice on how to make your expat life exceptional. Sound like you? Let's talk—maybe you can write for us.
We are looking for inexperienced and experienced, qualified online freelance writers who share in our mission to provide practical, real-life tips for expats and inspiration to help you create your best experience while living and working away from your home country. We have high standards, something all our contributors are very proud of.
Please note that we DO accept unsolicited guest-authored articles, blogs, or posts.
Email us here c[email protected]
Work With Us
If you're a collaborative, engaged, bright, and creative talent looking to join a company that prides itself on innovation, good ideas, diversity, and making a great product, we may just have something for you.
Join our team of top-notch editors, designers, programmers, and others as we continue to make a difference everyday in the lives of our expat readers across the globe.
Earn Rewards When You Share Your Reviews
The Expat Choice Network is Asia's fastest growing user-generated, digital review and recommendation resource providing information on goods and services for the entire expat community. The network is open to registered individuals and businesses across Asia at no cost.  Every business profile and article appearing on the network can be rated and reviewed by registered members. All registered members earn Bonus Points, for posting reviews, which are redeemable for privileges such as dining and entertainment vouchers. Expat Choice connects buyers and sellers in a digital marketplace!
Expatchoice.asia provides a comprehensive platform for foreigners in the region
It's the "Internet of Things" for expats.
ExpatChoice.Asia, launched in January 2017, is a digital review and recommendation resource offering search results that are rated out of 8, ranked, voted on, and reviewed by 1000s of locals, expatriates, PR's and visitors to Asia.
It cuts through the digital information overload to deliver search results in the form of unbiased reviews on thousands of nominated business, product and services that cater to the unique needs of people living and working away from their home country.
"Expats make buying decisions with a pragmatic approach when living away from their home country," says John Gordon, editor-in-chief of ExpatChoice.Asia. "This is why www.expatchoice.asia has organically developed to be your one-stop digital destination for all things expat – be it simply to locate your nearest shoe repair shop, who don't charge like a wounded bull, or to connect with people who are, honest, positive and willing to help."
Gordon says the platform addresses the unique needs of expatriates living and working in Asia, by delivery qualified search results that have been recommended by other community members across the ExpatChoice.asia network. "ExpatChoice.Asia provides a platform for community members to connect, follow, be followed, and message one another both publicly and privately. It addresses the need that people want to find everything they want, fast, and make a buying decision based on qualified recommendations," he says.
ExpatChoice.Asia, says Gordon, provides thousands of businesses a default profile on a digital platform, all free of charge, that can generate a conversation across a community of registered users, about goods, products and services.
"We have already worked with hundreds of local businesses based in Singapore who reach out to the expatriate community with solutions for their everyday needs," says Gordon. "ExpatChoice.Asia is 'The Internet of Expat Things, or a "TripAdvisor for Everything Expats.'"
Singapore Business Review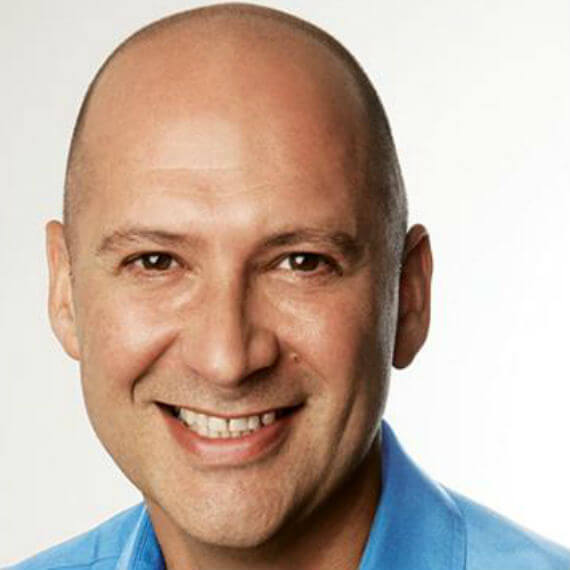 John Gordon: editor-in-chief                                                                                    
x
Please Login/Signup to follow the user or send messages.
x
You are so close... JOIN US and get instant rewards.
Join Us